Wrestling kicks off the year with competitive tournaments!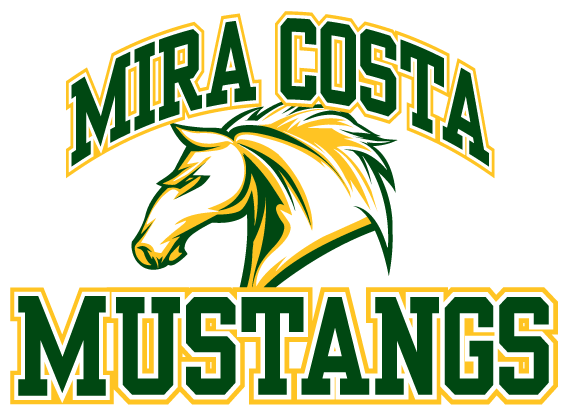 The Costa Varsity Girls wrestling team was in a 32 team tournament on Saturday at Brea Olinda High School.
This is the biggest  tournament of the year!
Congratulations to:
Jessica Patton (Jr) – 150 lbs – 2nd Place
On Thursday, January 2,  the Varsity Girls wrestled at South Hills High School in a 20 team tournament.
Congratulations to:
Jessica Patton – 150 lbs – (Jr) – 3rd Place
Katherine Clark – 121 lbs – (Jr) – 7th Place
The Varsity Boys wrestled in a 64 team National Tournament with teams from California, Washington, Arizona and Nevada.  This is a great tournament with really great teams.
Congratulations to:
Taro Iyadomi – 182 lbs – (Sr) – 5th Place
Greg Sevaston 152 lbs – (Sr) – 7th Place
James Hennessey 195 lbs – (Jr) – 7th Place