Girls Water Polo Program Info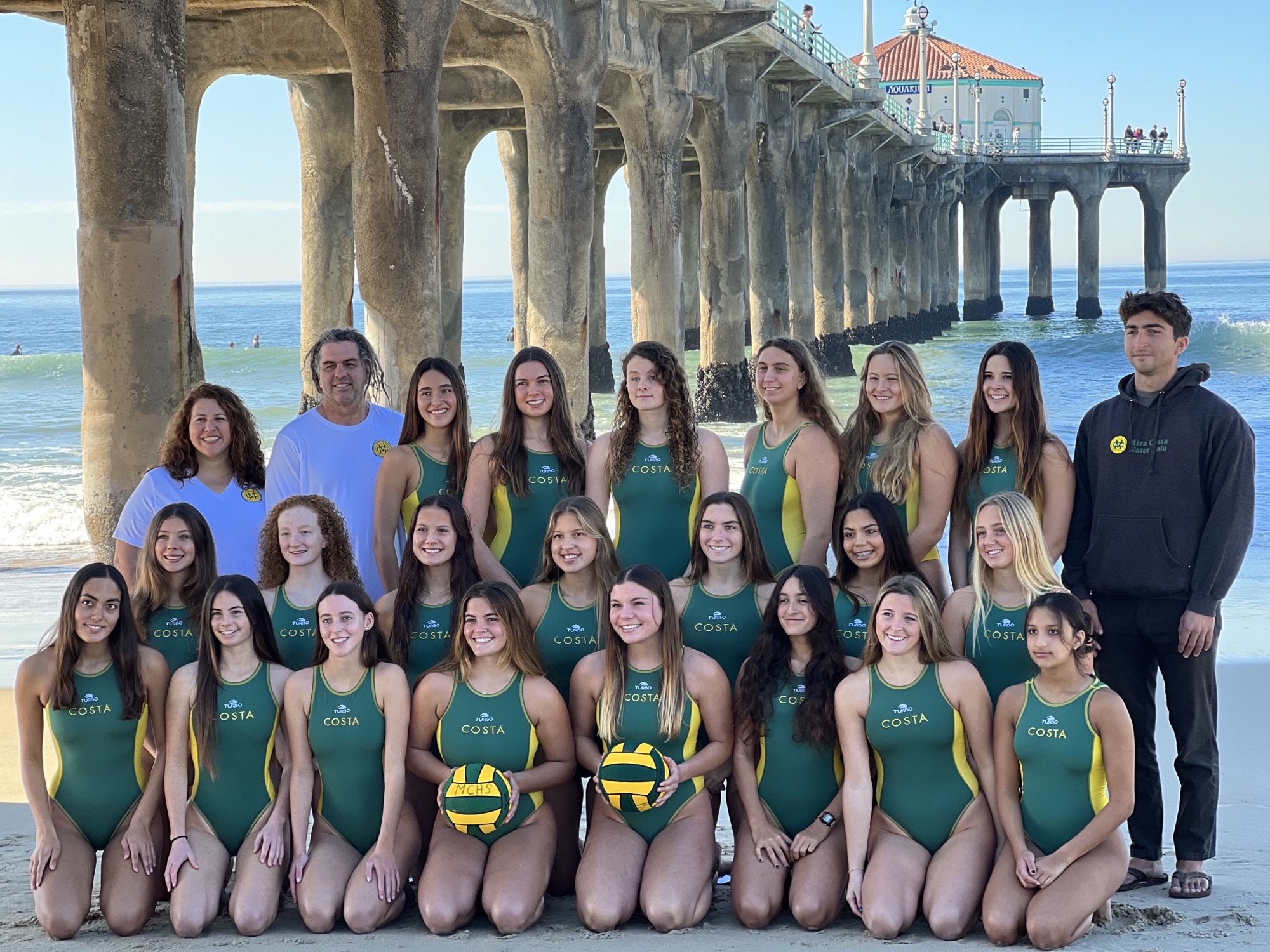 Looking for a fun team sport in high school?  The Mira Costa Girls Water Polo program is a non-cut program that allows female athletes in every grade to compete as well as develop their skills to the next level.  The Girls Water Polo program enjoys a strong tradition of athletic excellence, camaraderie, team building and girl-power!  The team competes at D1, has been CIF Semi finalists and are the reigning Bay League Champions.
Pre-season training is happening now before the official season runs from November through February. There are three teams:  Frosh/Soph, JV and Varsity.
Get more info at the parent Booster Club Meeting on Wednesday 9/28 at Grunions from 6-7 pm.