Track & Field
Mira Costa Track and Field is a Spring sport and one of the largest sports on campus with over 200 co-ed athletes.  The team is co-lead by head coach Moe Russell, the 2017 Daily Breeze Coach of the Year, and Robert Calderon, plus their team of excellent co-coaches.
Track is made up of many different events, spanning many different disciplines from hurdles, sprints, and distance, to throws, jumps, and pole vault.  Due to the many different events, often athletes from different sports join the team for the Spring season.
There are two teams in track; Frosh/Soph (for the freshmen and sophomores) and Varsity.  There is a fall pre-season track class for interested students.  Try-outs take place at the start of the school year for the pre-season class or in the winter for the Spring season.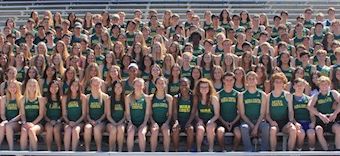 Save the Date: Annual Fundraiser Mustang Youth Meet, Saturday, April 24, 2020  Annual Banquet, Tuesday, May 26, 2020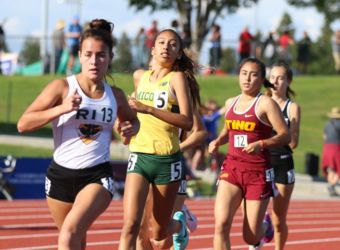 The 2018-19 Track & Field Season has drawn to an end.  Mira Costa was thrilled to have one athlete, Freshman Dalia Frias, make it to State this year!  The team looks forward to her next 3 seasons as a Mustang! Coach Renee said " Dalia put in the kind of…
Keep reading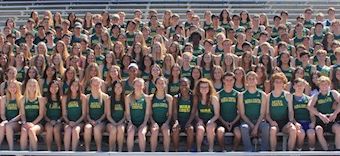 This season has seen some exciting athletes emerge across a wide range of Track and Field Events with the distance team doing especially well!  Congratulations to all 19 talented athletes that made it into this extremely competitive field. CIF MASTERS  – Saturday May 18th – Please come along and support…
Keep reading