Boys Tennis team's amazing season comes to an end!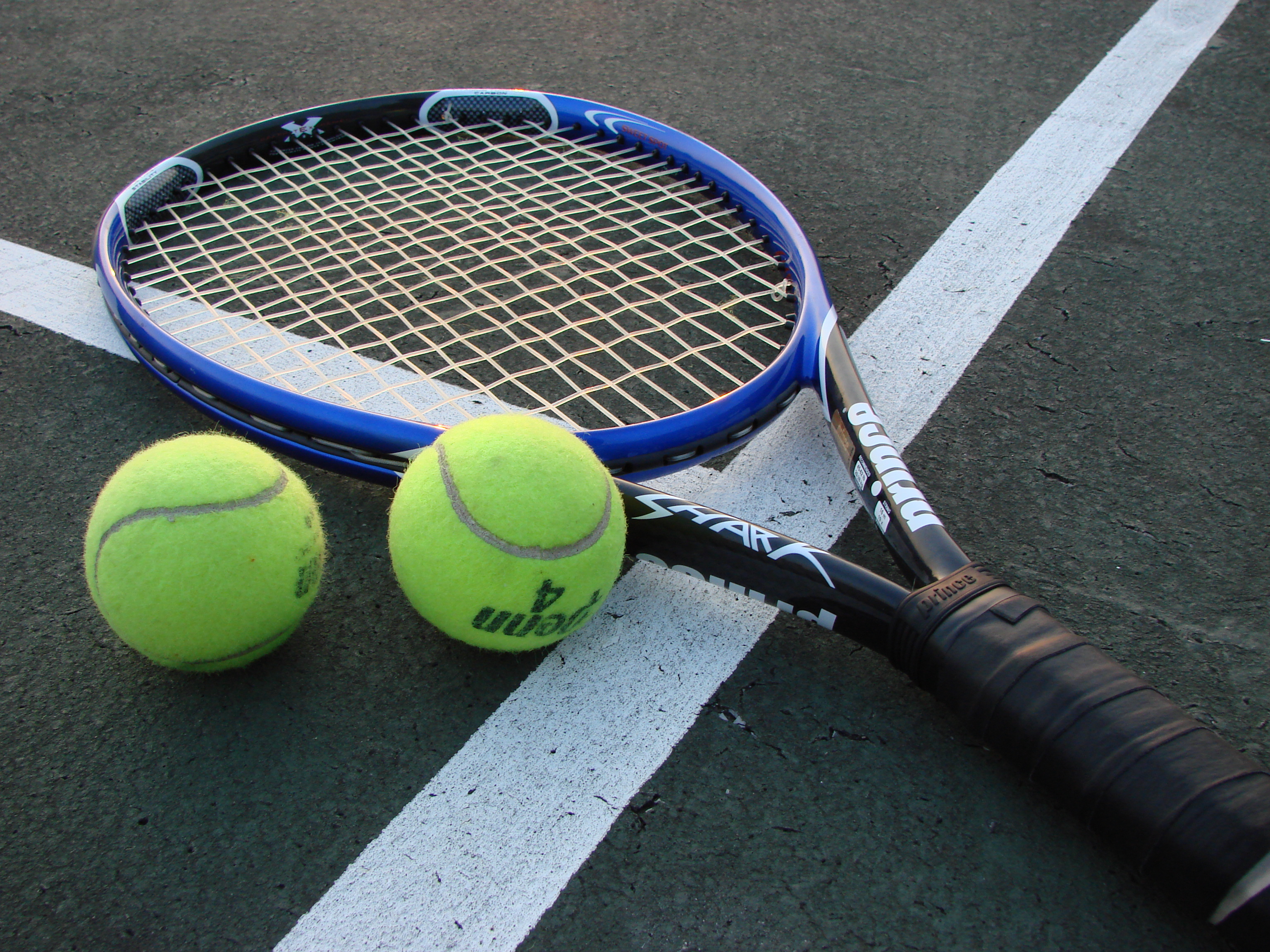 Wednesday, 5/22/19
CIF Boys Individual Tennis Championships @ Seal Beach Tennis Center
Round of 16 and Quarterfinals
Kyle Sillman (MC) advanced to the Quarterfinals by defeating Griffin Wolfe of San Clemente High School 6-2 and 6-2.  Unfortunately, in the Quarterfinals, Kyle lost to Brett Brinkman of Chaminade, the #1 seed, to end the season.
Friday, 5/17/19
CIF State Regional Quarterfinal @ The Claremont Club
Mira Costa 3 – Canyon Crest (San Diego) 4
Despite sweeping the first three singles positions, Mira Costa's team season came to an end at The Claremont Club with the Mustangs losing 3-4 to the Canyon Crest Ravens.  In singles, Tim Dzhurinskiy (MC) won 6-1 and 6-3;  Matthew Poh won 6-2 and 6-3; and Kyle Sillman (MC) won 6-4 and 6-4.  Matthew and Kyle are still in CIF Individuals which begin Monday at The Kramer Club.