Costa Technology and Engineering awards!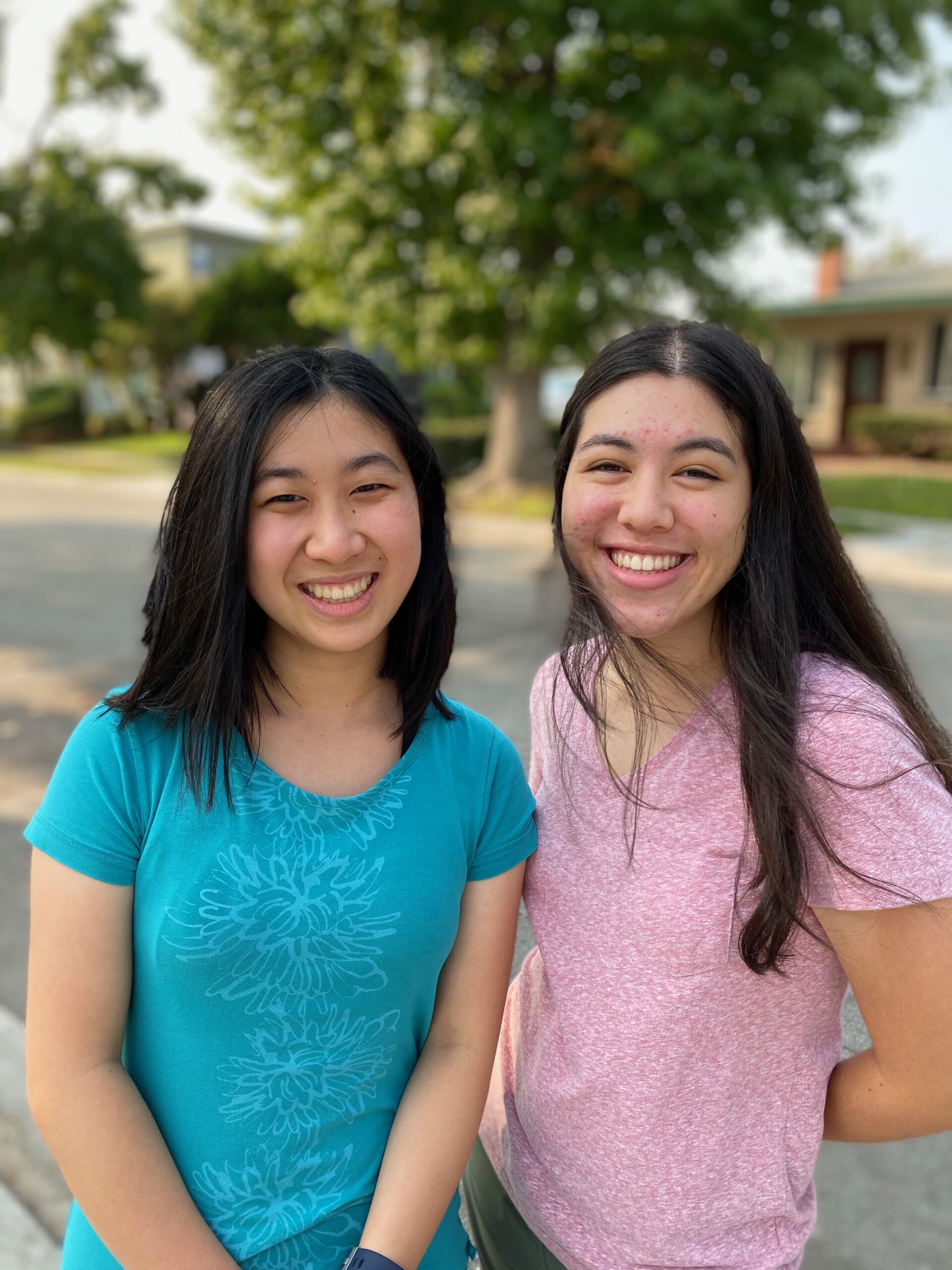 The Technology & Engineering Boosters would like to congratulation Faye Liu and Kayla Lowenberg for winning the Society of Women in Engineering and Northrop Grumman 2020 Community Award. Both Juniors created a poster (Click Here) to inform the community about Identity theft.
Please feel free to share this poster with at risk groups such as older persons, military personnel and young adults; especially those going off to college.