Technology and Engineering
Today, and in the future, demand for Cyber Security skills is increasing as attacks on governments, citizens and businesses proliferate in our hyper-connected world.
Cyber Patriot is a National Youth Cyber Defense program that works to educate and inspire youth about Cyber Security. The Mira Costa Cyber Security Club participates in this program and related competitions. During the off-season, club participants aim to educate and promote Cyber Security and technology.
The Cyber Patriot Club at Mira Costa was founded in 2015 with the help of students Ved Pandey and Dave Jha, and advisors Ms. Weaver, Ms. Dale, and Ms. Padveen. The Club became a school-connected organization in 2017 and is a student-run organization that receives training and guidance from advisors and mentors.
The 2018-2019 leadership team consists of:
President – Dexter Brown
Vice President – C.J. Dale
Team Captains – TBD
Advisors – Michelle Dale and Leanne Weaver
In the 2015 year, Mira Costa had two teams each with 4-5 members each, competed in the Open Service Division, and ranked in the top half of the Gold Tier.
In the 2016 competition year, Mira Costa had eight teams with 5-6 members each, competed in the Open Service Division, and had 1 team in the Platinum Tier, 2 teams in the Gold Tier, and 4 teams in the Silver Tier. 1 Silver Team competed at the final Regionals round.
Moving to 2017, Mira Costa continued to grow its success. We competed with 11 teams in which 7 competed in the Gold Tier, and 1 Silver Team again competed at the Regionals round.
The competitive season for 2018-19 begins in November.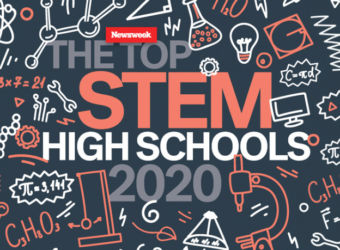 Mira Costa was named one of the top 500 STEM schools in the country by Newsweek Magazine. Click here for details
The 2nd Annual Mira Costa Community Stem Night will be held on Wednesday, February 12, from 5:00-8:00pm at MBMS (gym/MPR room) A spectacularly fun, stimulating and inspiring event for the whole family, Costa's Community STEM Night will again feature exciting STEM interactive projects, expert talks and innovative demos hosted by leading companies…
Keep reading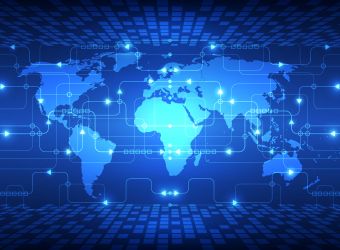 The Mira Costa Technology and Engineering club is hard at work in preparing for the CyberPatriot Round 2 competition, happening this weekend. They received outstanding results from Round 1, with 13 teams competing and 4 on path for the Platinum rank!