Surf Team sweeps the South Bay Scholastic Surfing Kickoff Contest!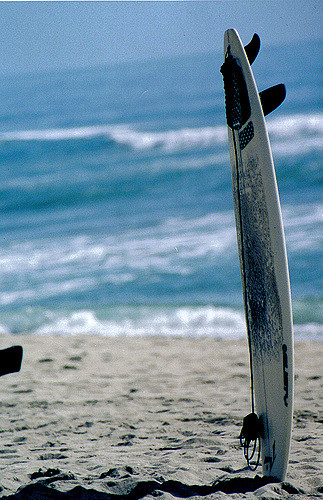 Mira Costa swept the South Bay Scholastic Surfing Association Kickoff Classic Surf Contest on Saturday, October 21, 2017 in Hermosa Beach.  This competition is between 12 high schools, and Mira Costa certainly had reason to celebrate!
In Men's Shortboard they took 2nd, 3rd, and 6th Place, Women's Shortboard they won 1st, 2nd, 3rd, 5th and 6th place. In the Men's Longboard they won 3rd and 5th Place, and in Women's Longboard they killed it taking 1st, 2nd, 3rd, 4th and 6th place! The team dominated the day and overall it was a great start to the season!