Costa Surf April updates!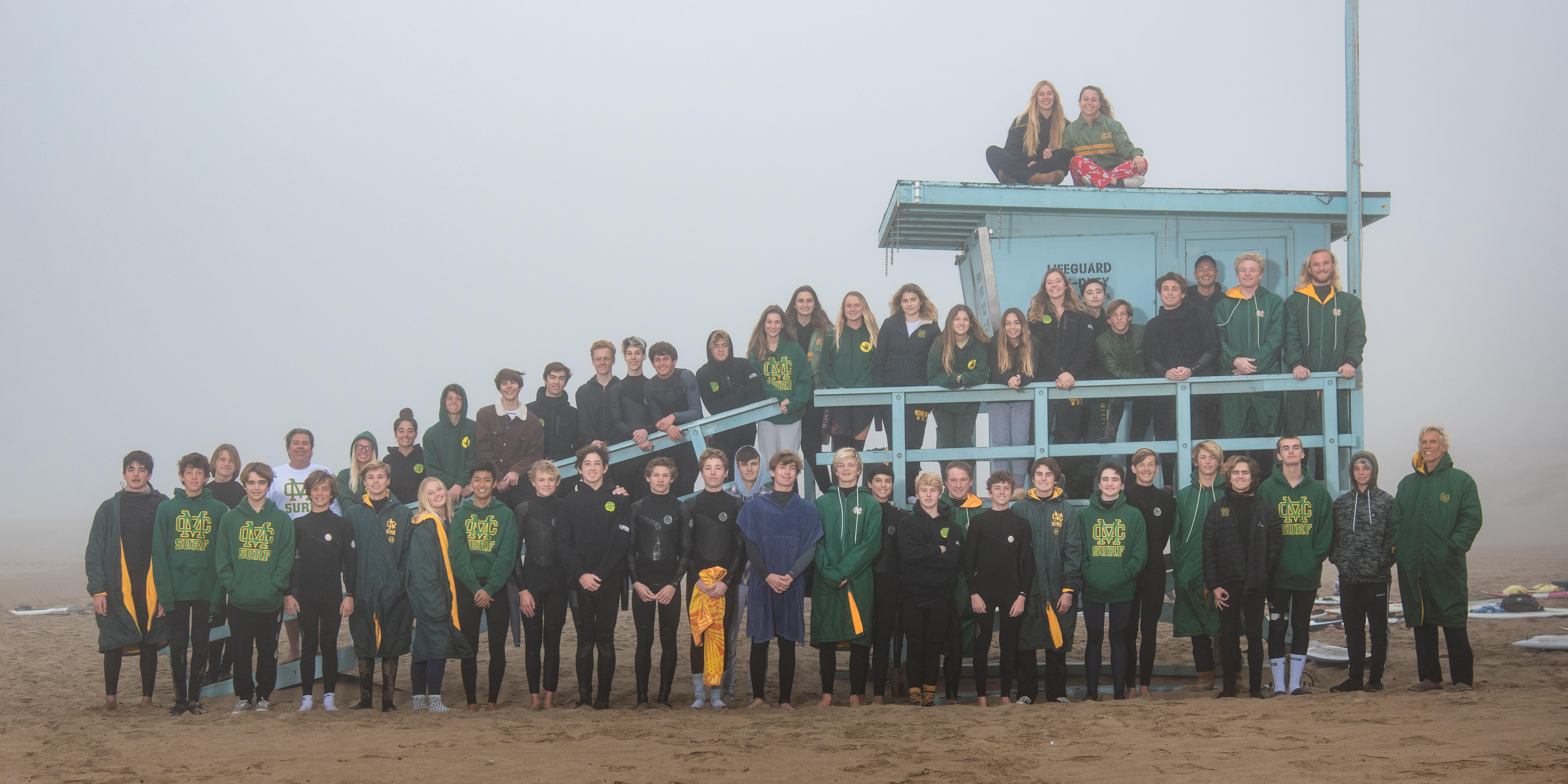 Costa Surf Team competed in its first contest, in a few months, on Thursday before Spring Break. It was an excellent showing by all athletes involved.  Costa vs El Segundo High School took place on Thursday at Costa's home break, 26th Street Manhattan Beach.  The conditions started out challenging and increased in difficulty as the winds came up in the later heats. Costa dominated, winning every single one of the 7 heats.
The fun continued on Friday night when many members of the Costa Surf team boarded a flight bound for Nicaragua and Casa La Barra Surf Resort.  The waves in Nicaragua started out in the 6-8 ft. range and have been challenging and fun! The team even got in a soccer game with the locals. They will return later this week.
Remember if you want to support the Costa Surf Team, please purchase a Surf Team Discount card good for many local merchants until September 2019