Goodrich Soccer Tournament was overwhelming success!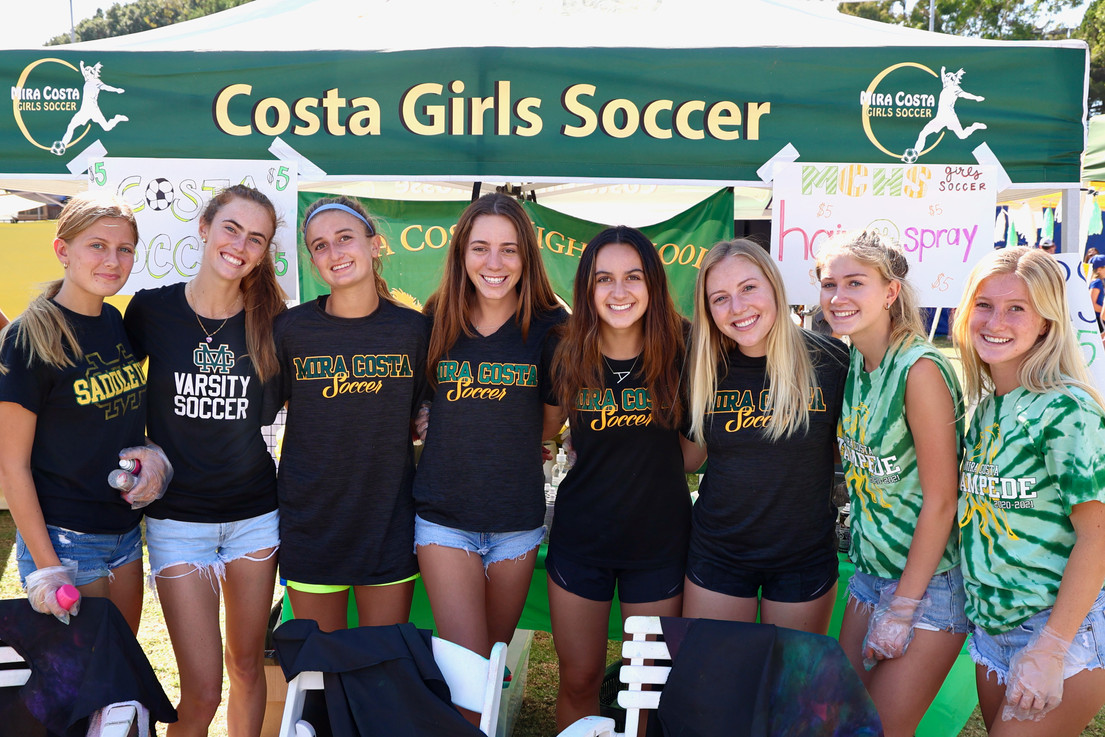 The Goodrich Tournament was held Saturday October 9th and was an overwhelming success! The Girls and Boys
soccer programs participated in helping set up and helping throughout the day.
Thank you to everyone for supporting the Girls Soccer Hairspray Booth at the Hometown Fair!
The Girls Soccer Kids camp is coming up:  Thursday November, 12th from 9am-Noon