Girls Soccer finishes Bay League in 2nd place!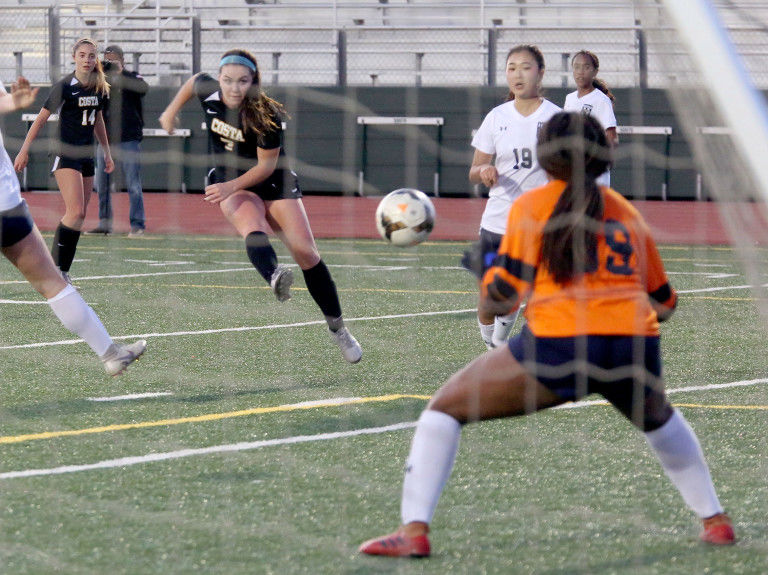 The Mira Costa Girls' Soccer team finished the season taking 2nd place in the Bay League!
The team begins their CIF run as the #1 seed and will take on West Ranch on Thursday at 3:00 at Costa Waller stadium.  The two teams previously played each other in the quarterfinals of the South Torrance Holiday Tournament, where Costa defeated them with a final score of 6-2.
Costa hopes for another win as they look to win the CIF title!
Come out and support the team on Thursday!