Costa Boys Soccer begins preseason games!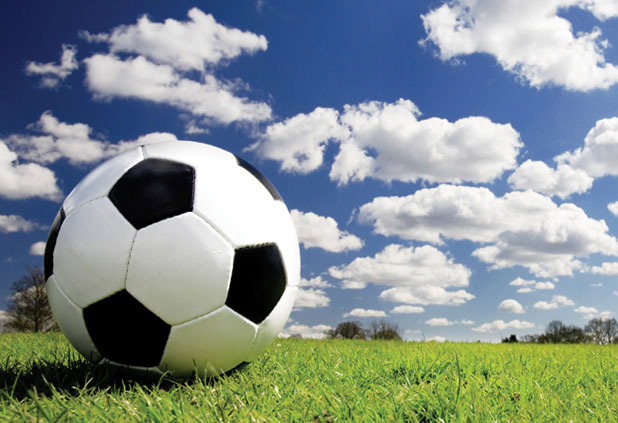 In the first game of the season last Tuesday, Costa suffered a tough 2-0 loss at home to a very strong Loyola team. The 3 senior captains: Goalkeeper Andrew Fasano, Midfielder Keyan Torabi and Forward Robert Cook, led the team with strong performances.
Last Thursday, Costa played again at home on the brand new field, beating Culver City 5-0. The two Goalkeepers, Fasano and sophomore Drew Rohm, split the shut-out. The goal were scored by seniors Cook, Cooper Arak, William Zhou and juniors George Boll and Josh Gaudiano. Cooper and William also each had an assist.
In both games, the defensive back line has been very impressive. These stand-out defenders are seniors Tanner Hong, Nick Keenan and Brad Hofmeister.
This week Costa will play El Segundo away on Tuesday, then Torrance at home on Thursday. Kick-off times are 3:00.
The JV and FS teams have also started their preseason games, and both are undefeated. The three teams have very good chemistry and camaraderie, so it's a pleasure to see them having fun.