Mira Costa Model UN Kickoff!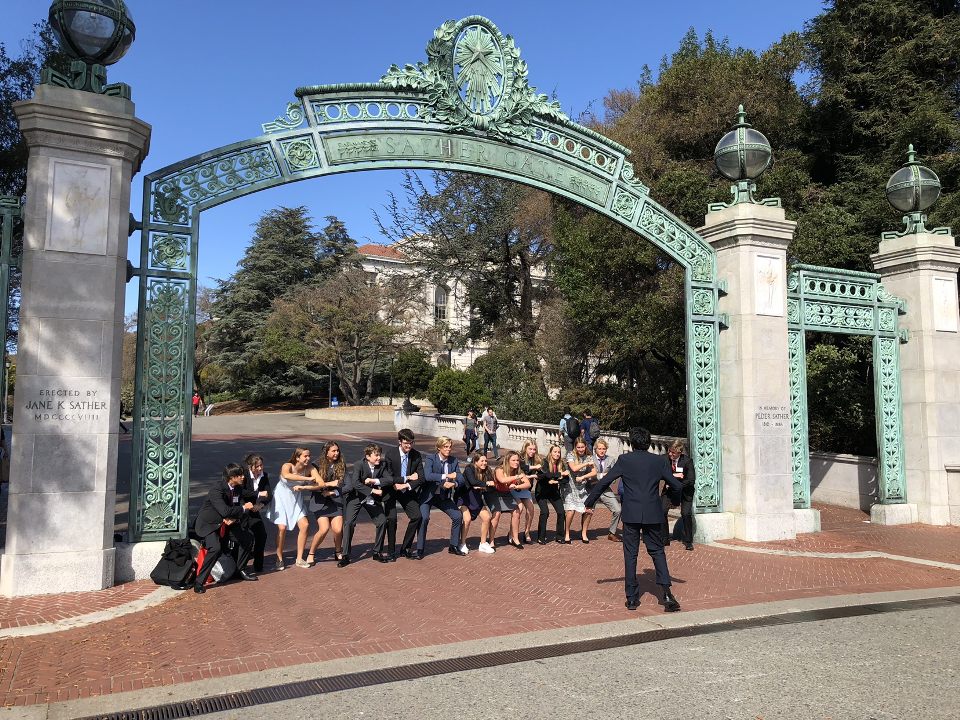 Mira Costa's MUN program started their season with the first local conference of the year, Edison MUN. Over 90 students participated in the conference, debating issues such as child labor, cybersecurity, and ocean preservation. The students worked by researching and writing papers, then working in class with teachers and peers. Costa showed off its hard work by winning the award for Best Large School.
Costa also attended BearMUN, hosted by Berkely students. A small group of students prepared and debated at the crisis-style conference. Students received numerous accolades within their committees, and Mira Costa was awarded as the Best Large Delegation.
Moving forward, students prepare for upcoming conferences in November and December. A small group is traveling to Montreal to compete at the Montreal UN Conference, while another group travels to New York and New Jersey to debate at Princeton's MUN conference. Many students are attending BruinMUN, UCLA's local conference. In addition to this, MUN is preparing to host LAIMUN XXV in December, the local conference they hold every year.