MEDIA ARTS STUDENT PUBLISHED IN NEW YORK TIMES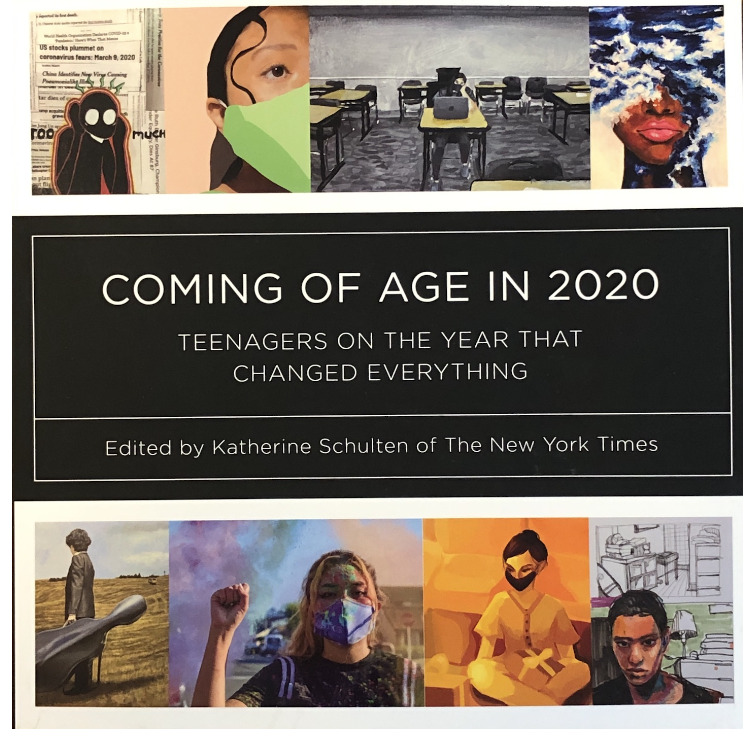 Congrats to Cinematic Arts student Maddox Chen, who was selected from thousands of submissions to be published in the NYT contest, "Coming of Age 2020," released in October as a book. His image represented his experience during remote learning and the pandemic lockdown.
See more nationally award-winning student work on our website and tour the MCHS Media Arts Lab at our Open House Jan. 19 at 6:30pm.