Media Arts is excited to become the latest member of the MBX family!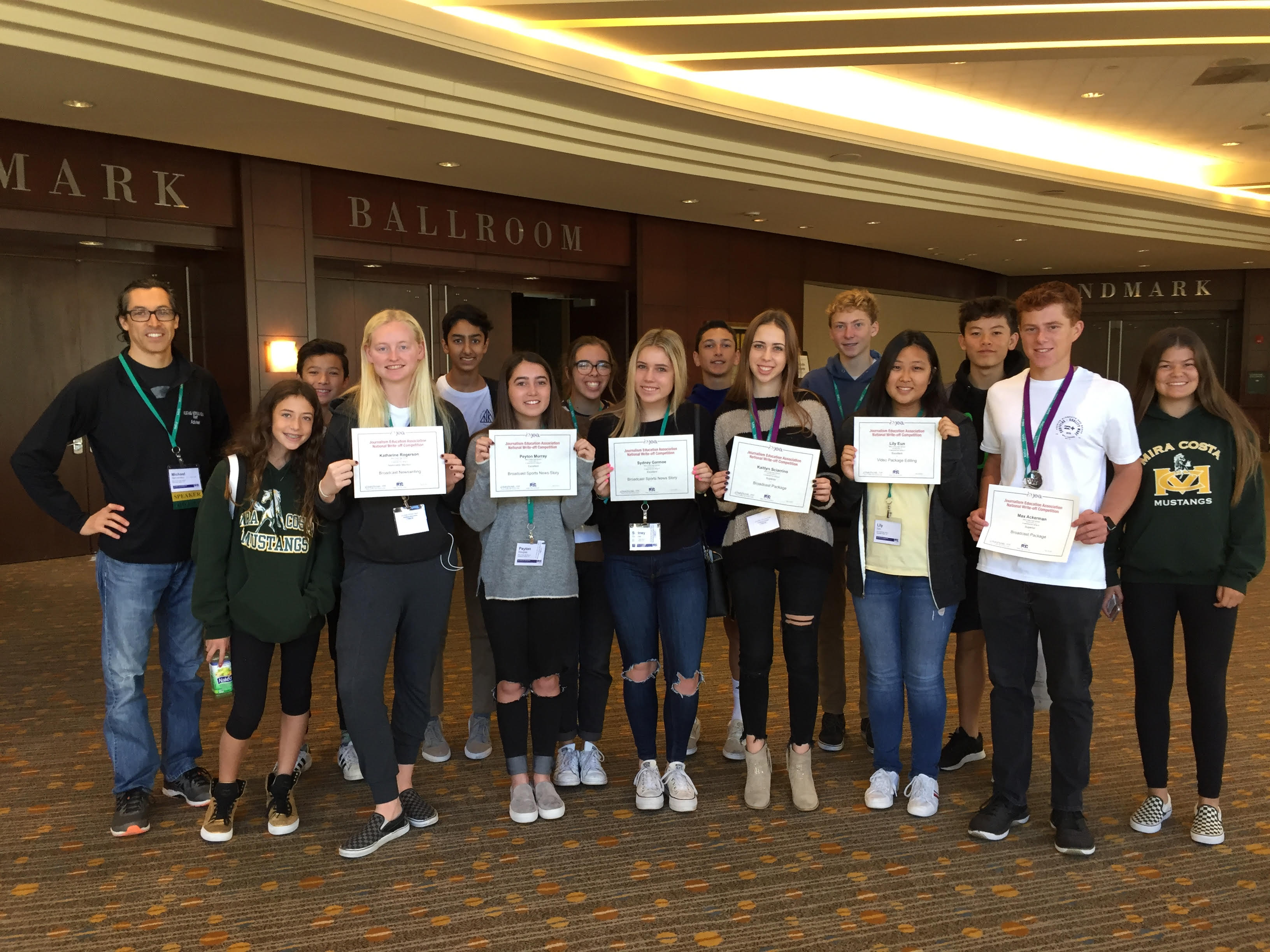 Founded by Media Arts Department chair, Michael Hernandez, 19 years ago, the program encompasses the nationally award-winning Broadcast Journalism and Cinematic Arts classes. Students in these classes produce the Mustang Morning News and host the international South Bay Student Video Festival. They also attend international documentary trips to countries like Cuba, Vietnam and next year to Cambodia. Alumni have attended the top film and journalism schools in the country, like USC, NYU, LMU, Northwestern and Emerson.
Find out more about how your students can become part of the Media Arts Program.