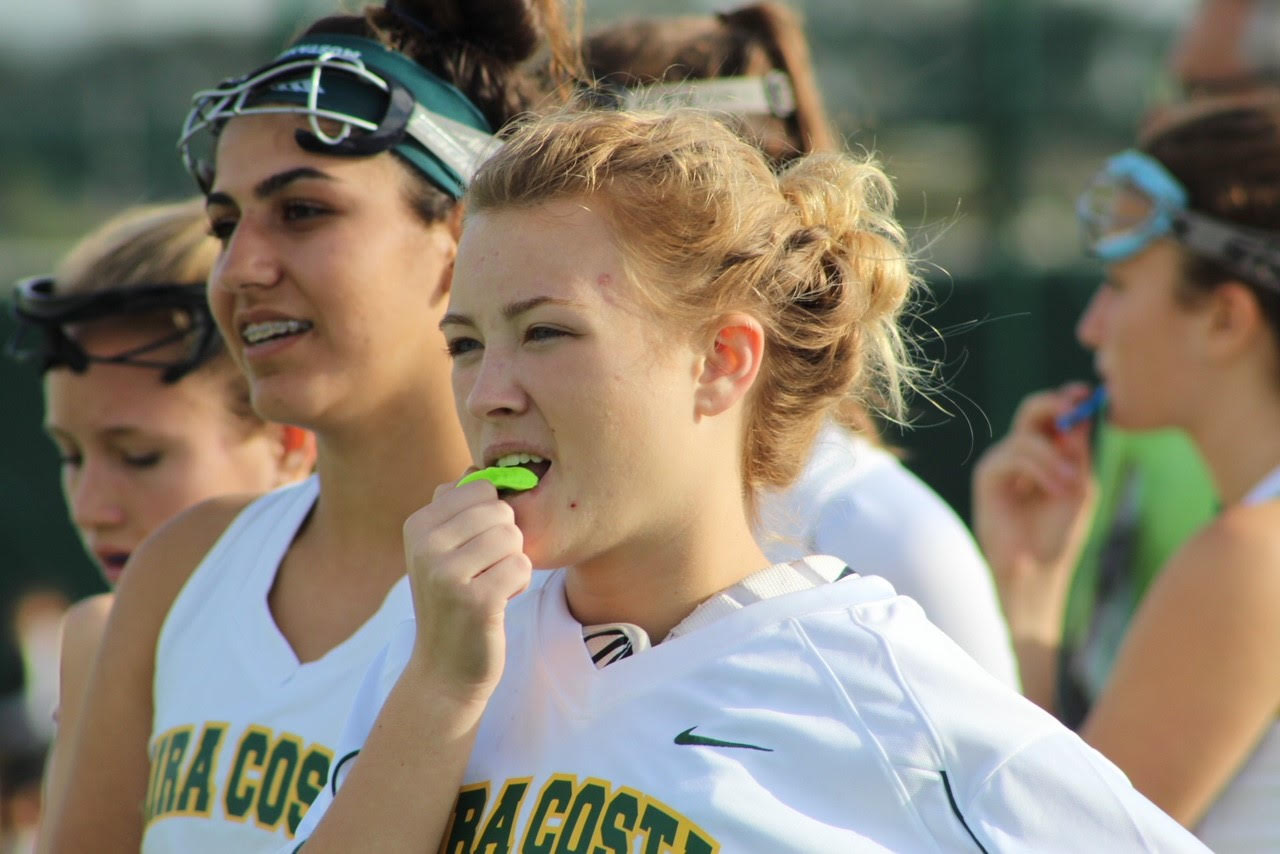 After falling to Glendale 10-5 on March 13th, the Lady Mustangs Varsity Lacrosse team bounced back with resounding wins over La Canada (16-6) on March 15 and Culver City (14-5) on March 21. Monday's game against cross-town and conference rival Redondo ended in 14-6 loss and moved Mira Costa to second place in the Bay League with a 1-1 conference record and 6-3 overall record.
Upcoming games include a home game on Wednesday against Peninsula at Mira Costa at 4 pm.
Come cheer on our Lady Mustangs!
GO COSTA!