Girls Lacrosse update plus UCLA vs USC club teams playing at Waller stadium this Saturday!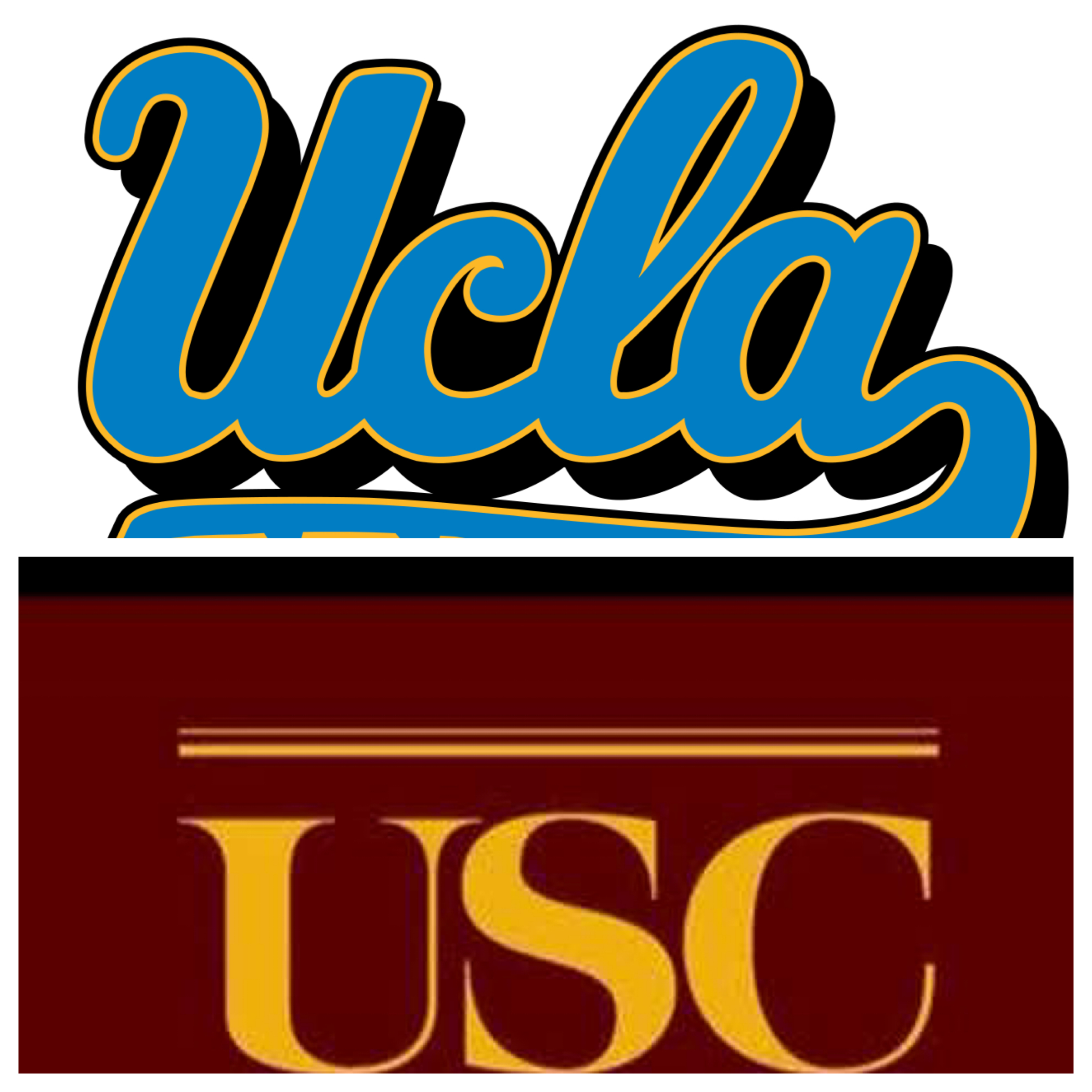 The Girl's Lacrosse team lost a squeaker last Wednesday at Peninsula 9-12 to take their overall record to 5-6.
Upcoming games include April 10 @ Birmingham and April 12 at Glendale High School.
Also a reminder that Senior Night is our final home game on April 17th against Palos Verdes.
We also have the UCLA and USC Women's Club Lacrosse teams squaring off this coming Saturday April 6 at noon in Waller Stadium.  Everyone is welcome to attend this high-level contest on Saturday!