Team Banquet on May 29th at the Belamar Hotel!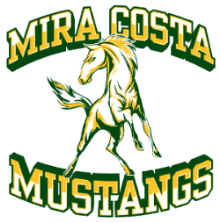 Join us to celebrate our players at the year-end banquet.
Cost is $50/ person for family members (players are free), and includes dinner and non-alcoholic drinks. When you register for the banquet, you will also notice an option to select an amount to contribute to the coaches' gift fund. This is a voluntary contribution, and all money collected will be used to get gifts to thank our coaching staff for all their hard work this session. Thank you and see you at the banquet!
Click here to purchase banquet tickets
Early bird pricing ends on 5/14 and price increases to $60/person on 5/15.  If you have questions, please contact Phyllis Calza at .