Costa Boys Lacrosse takes 3rd place in summer tournament!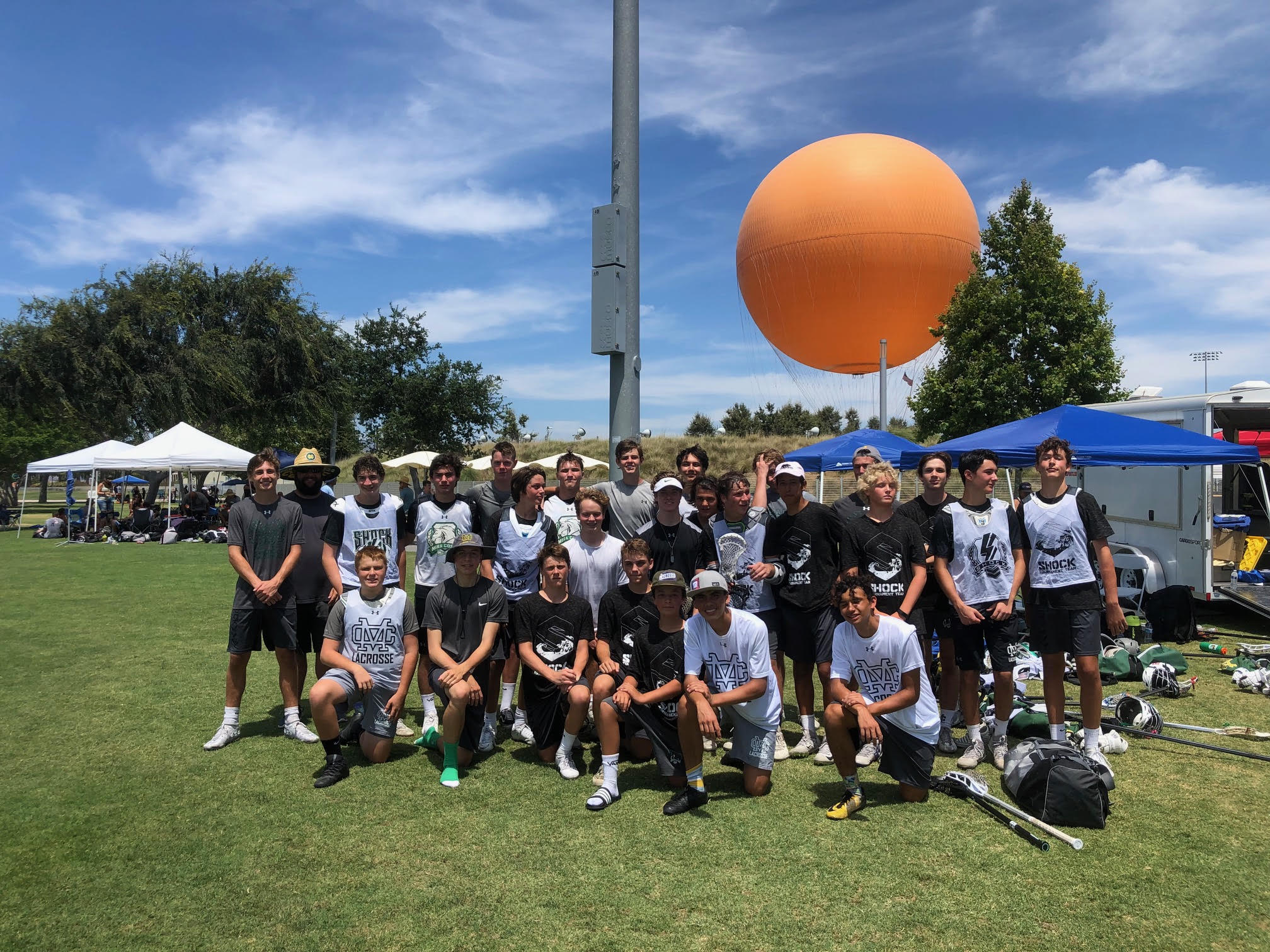 Summer has been busy for Mira Costa Boys Lacrosse. Many of the Mustangs played in several tournaments from Santa Barbara to Irvine finishing 3rd in Irvine..
With the start of the new school year, the team started workouts at Afterburn Fitness and is focussed on improved strength and conditioning this off season. Boys and Girls Lacrosse was added as CIF-Southern Section Championship sports for the 2019-2020 school year, and the program is very excited at the prospects of an improvement over last year.
Last season was a great one for the Mustangs who finished 6th in LA and 24th overall in the state in the MaxPreps rankings. Senior Cole Garvey has committed to play NCAA Division 1 Lacrosse at Bryant next year, and several other upper classmen are considering offers to play lacrosse at the next level.
For more info on joining the boys lacrosse program check out
www.MiraCostaLacrosse.com
or check us out on Instagram @Miracostalax