GRAD Nite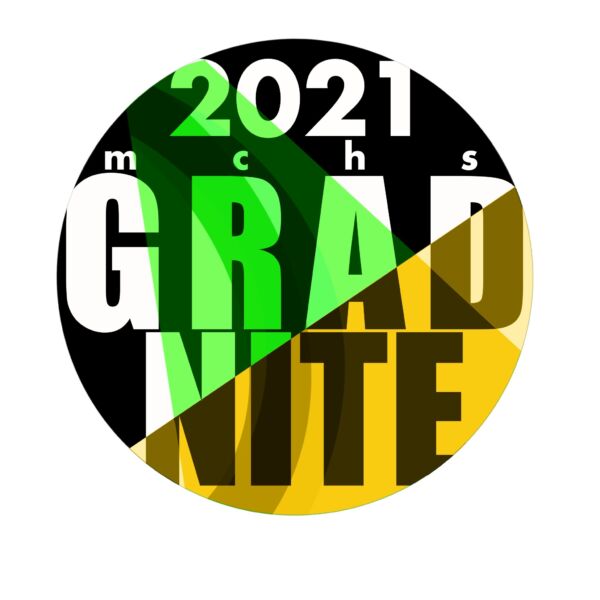 Mira Costa High School's GRAD Nite is an "all-night" party of thoroughly extravagant proportions thrown each June exclusively for the graduating class. The party is substance-free and provides a safe environment for the current graduating class to celebrate together one last time. Attendees are bused to a secret, private venue where we will have games, music, photo booth and a variety of foods.
The venue has indoor and outdoor space that can hold up to 400 guests. The venue is following the guideline of the State of California Covid Guidelines for Private Venues & Events. The students will be asked to wear masks inside the venue. Students will need to show proof of a negative Covid test within 72 hours of the event or show proof of vaccine to attend the event. Students will be riding on buses with social distancing and will be required to wear a mask. Every bus will have a chaperone.
The event starts at 8pm, after the graduation ceremony, at Costa for check in and students will return to Costa around 3am. The tickets are available for purchase for $210.00(includes ticket price and processing fee). Scholarships are available. If you cannot afford a GRAD Nite ticket, or you already know that you're eligible for a scholarship, please obtain confirmation from your MCHS counselor. Please feel free to contact Ashley Osterkamp at with any questions.