Girls Golf season comes to an end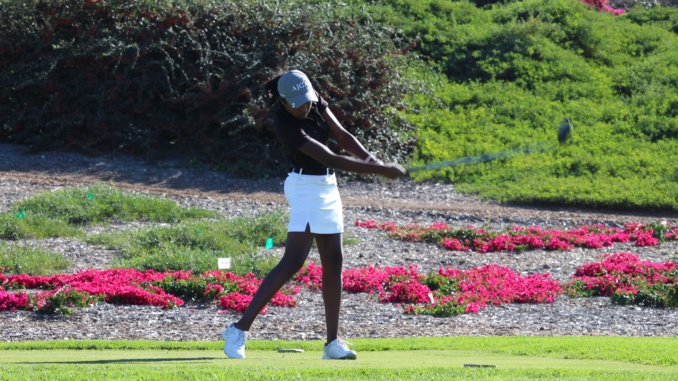 Girls Golf finished the season with a 12-4 overall record and 5-1 Bay League.
Two players, sophomore Shani Waite, and junior Klara Nagy, qualified to compete in the CIF Individual Finals, They were six strokes short to advance to the Southern California Girls Golf Championship, and Costa's season came to an end.
Congrats to all teams on a great season!