Girls Golf player, Shani Waite, selected to play in PURE Insurance Championship!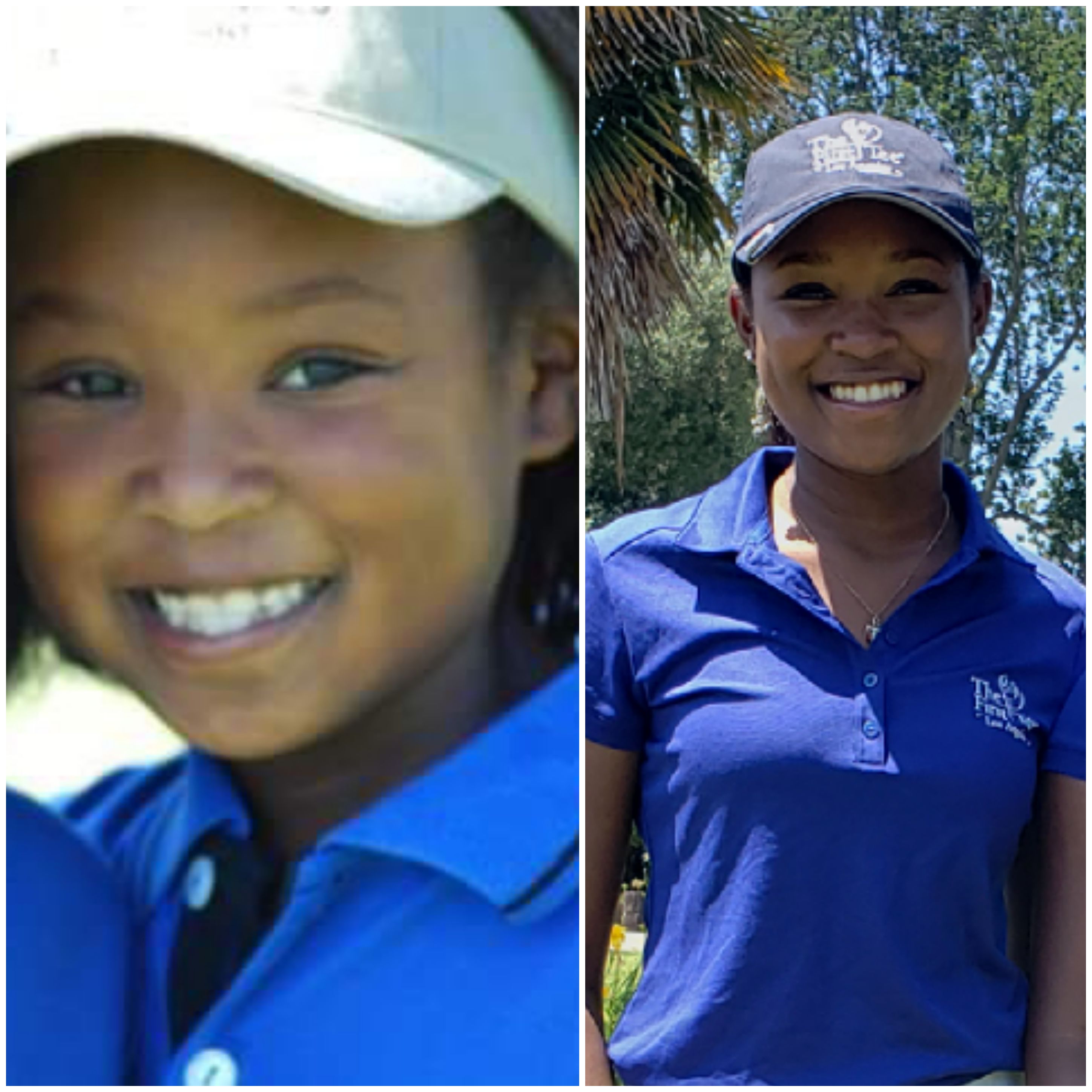 Congratulations to Senior Shani Waite for being selected to play in the PURE Insurance Championship at Pebble Beach. Shani is one of the two captains of our Varsity Girls Golf Team.  She is also one of the only two Los Angeles area junior golfers to be selected to this prestigious event.  She will be paired with a PGA Tour Player to compete in this official PGA Tour Championship and will be one of 78 teenagers from across the country competing for the Pro-Junior Team title.
Shani's selection through the First Tee of Los Angeles, was the culmination of eleven years of hard work paying off.  She was selected by a national panel of judges based on her elite level of playing ability, her knowledge of the game and her understanding and application of the values and life skills learned from golf.
The PURE Insurance Championship will be held Sept. 24-29 at the Pebble Beach Golf Links and Poppy Hills Golf Course in Pebble Beach, CA and will be televised internationally on the Golf Channel.  Good Luck Shani and Go Costa!! Please go to the Mira Costa Homepage to learn more about the event and to see her video.