Costa Football advances to 2nd round of CIF playoffs with Home Game this Friday!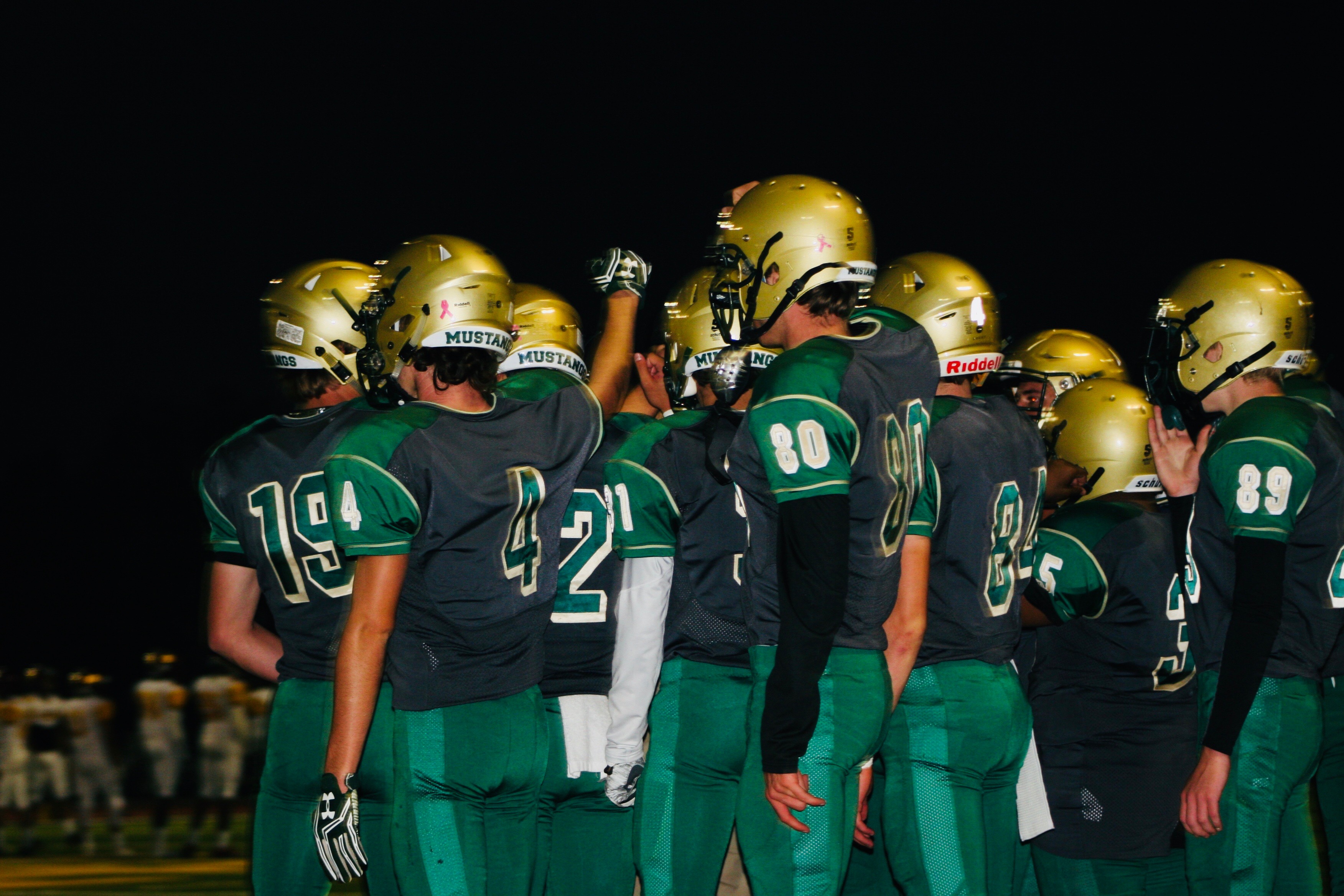 The Mira Costa Mustangs Varsity football team beat Long Beach Wilson to advance to the second round of playoffs!
They will rematch with South Hills High School at home this Friday night at 7 pm.
Come cheer your Mustang Football team on to a victory!
CIF ticket prices:  $5 students $10 adults.
Remember to bring $5 cash since your ASB card does not cover CIF playoff tickets.  Coaches Club does not cover the CIF games either.
Scores
Game #10: Mira Costa Mustangs vs Redondo Union Sea Hawks
Varsity: 21 / 0
Junior Varsity: 35 / 22
Freshman: 47 / 30
  ***  PLAYOFFS  ***
Mira Costa Mustangs vs. Long Beach Wilson
Varsity: 41 / 20
Upcoming Game Mira Costa Mustangs vs. Southhills