Cross Country Season Is Wrapping Up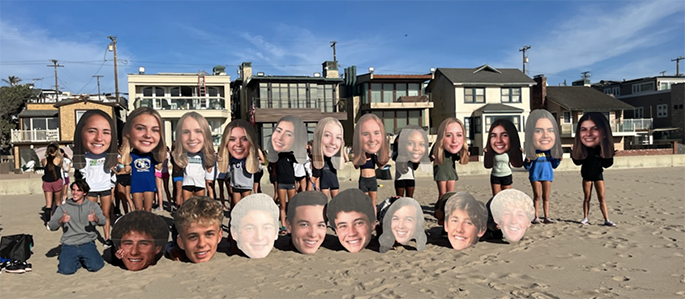 THE HOME STRETCH
At CIF Prelims, the girls team took first with Anna Chittenden and Heather Jenson sweeping 1st and 2nd overall while the boys placed 2nd with 7 boys finishing in the top 20. Congratulations MCXC boys and girls for advancing to CIF Finals on 11/19, and then to the State Finals on 11/26. 
MCXC SENIOR DAY
We honored and celebrated our graduating MCXC seniors at the beach for their individual strength, resilience, and positive team spirit while showing up and pounding the pavement throughout the season. We send them off with well-wishes and hopes of great adventures ahead. Congrats to our MCXC 2022/23 Seniors!