Mira Costa Choirs are off to a great start!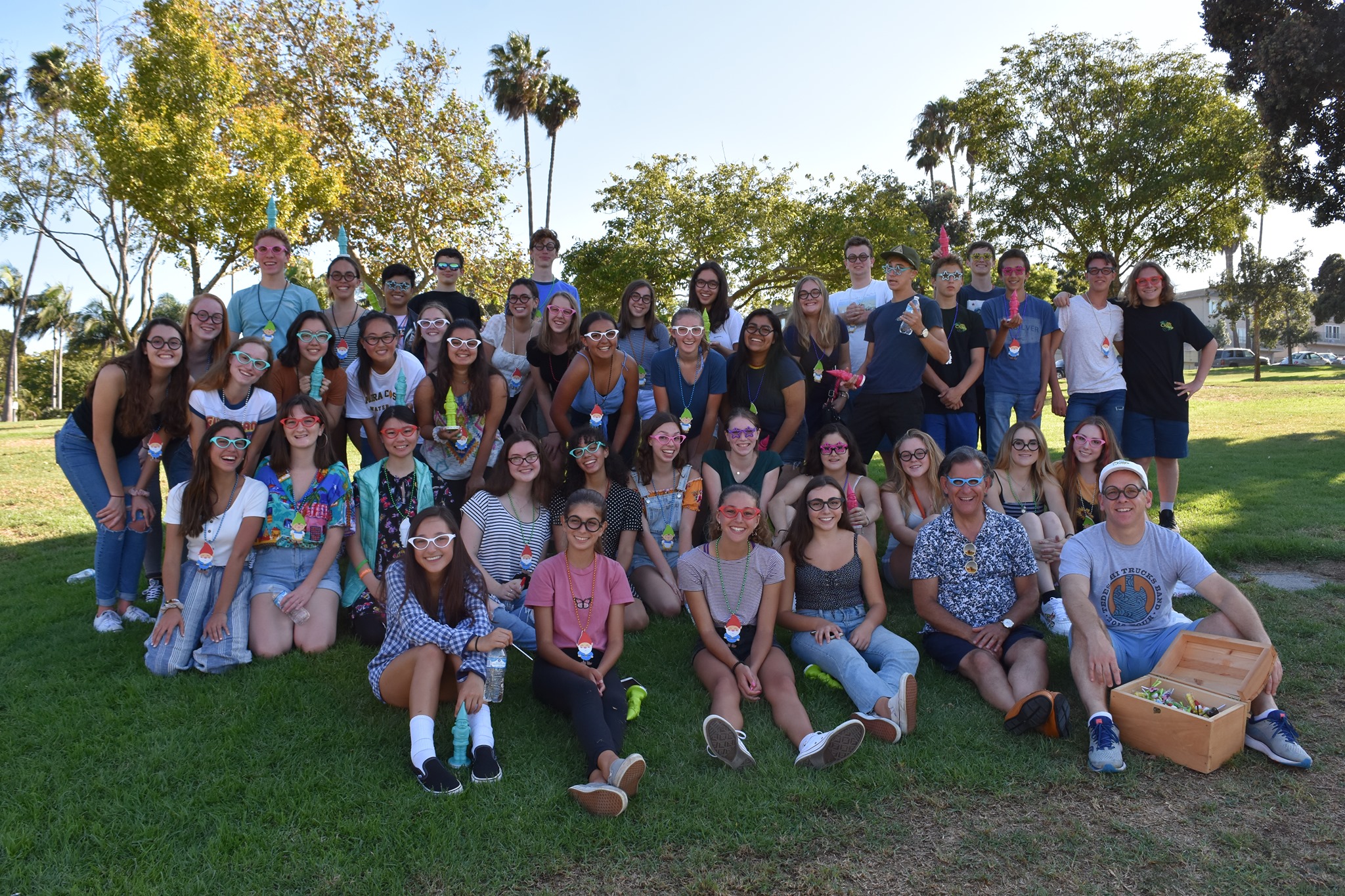 Choir Student Kick-Off Party
On Saturday, September 14th, the Choir students met at Polliwog Park to kick off the school year with a party in the park!  The students had a great time doing multiple fun challenges, and they met new friends while enjoying pizza and treats. A great time was had by all!
Help Us Volunteer for the MB 10K Run
We are gearing up for the MB 10K Run, and we still need adult volunteers (over the age of 21) to work traffic control.  This is our biggest fundraiser and it takes over 100 adult volunteers.  If you are available on Saturday, 10/5, and would like to support Mira Costa Choirs, please contact Mr. Hayden at .  Please help us with this fundraiser that supports one of Manhattan Beach's biggest events!
Choir Booth at the Hometown Fair
Do you love old-school Polaroid pics? Wanna get some great instant photos of you and your friends at the Hometown Fair this year? Then stop by the Mira Costa Choirs Polaroid photo booth in Live Oak Field on Saturday and Sunday, Oct. 5th & 6th! We'll have a fun backdrop, lots of props, and cameras to take instant souvenir pics. So come on down to the fair and get some great fun photos and help support the Mira Costa Choirs! Hope to see you there!