Thank you everything CHOICE teachers' Ms. R., Chuck, Gino, Jay, Helen and Andrea!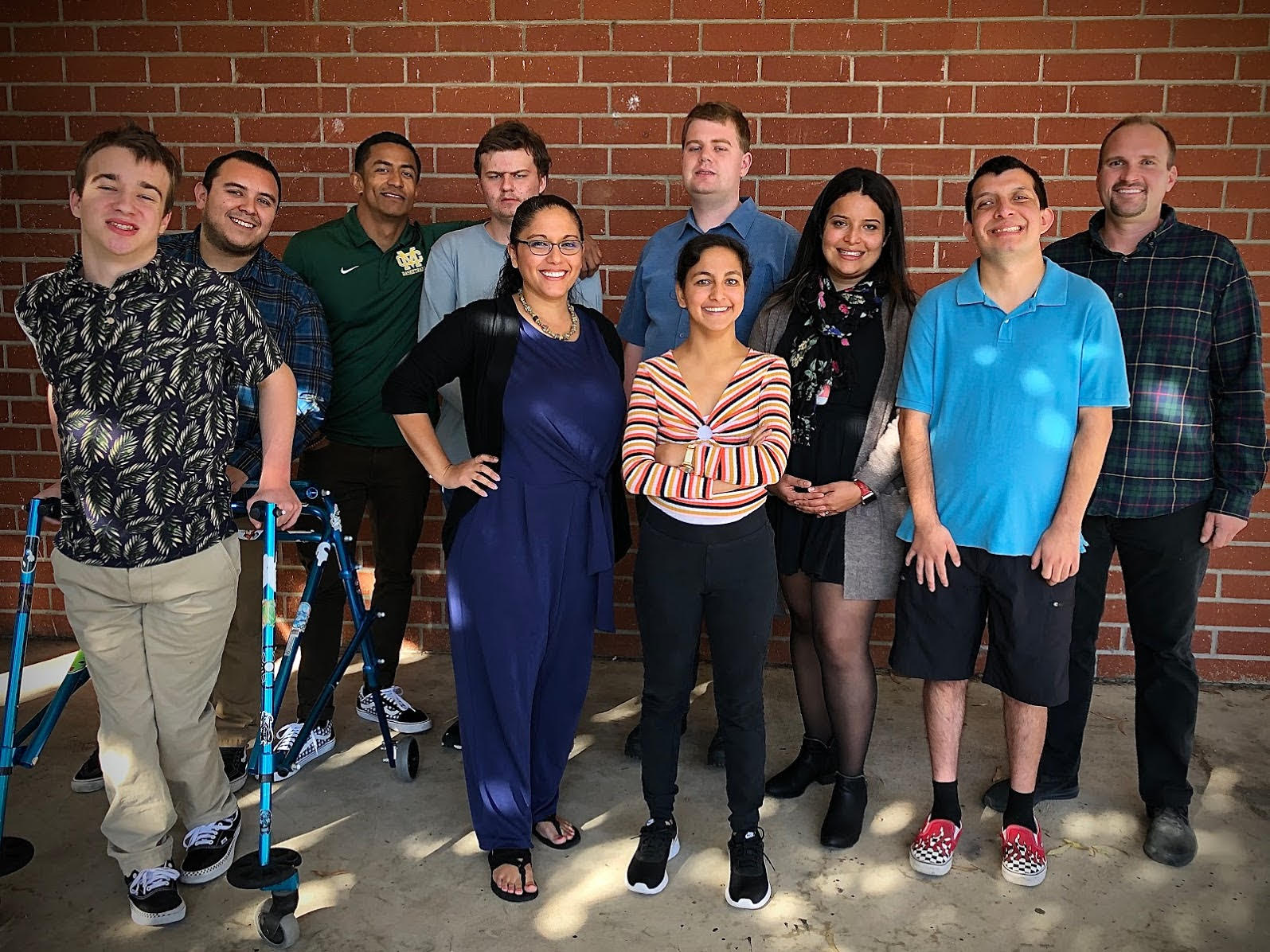 Thank you for another great year. All of these young adults' lives are enriched by all you do!
It has been an unusual time and you all stepped up to make the transition to remote learning as easy as possible.
We are truly grateful!