Girls Beach Volleyball thanks their coaches for their hard work and dedication to the program!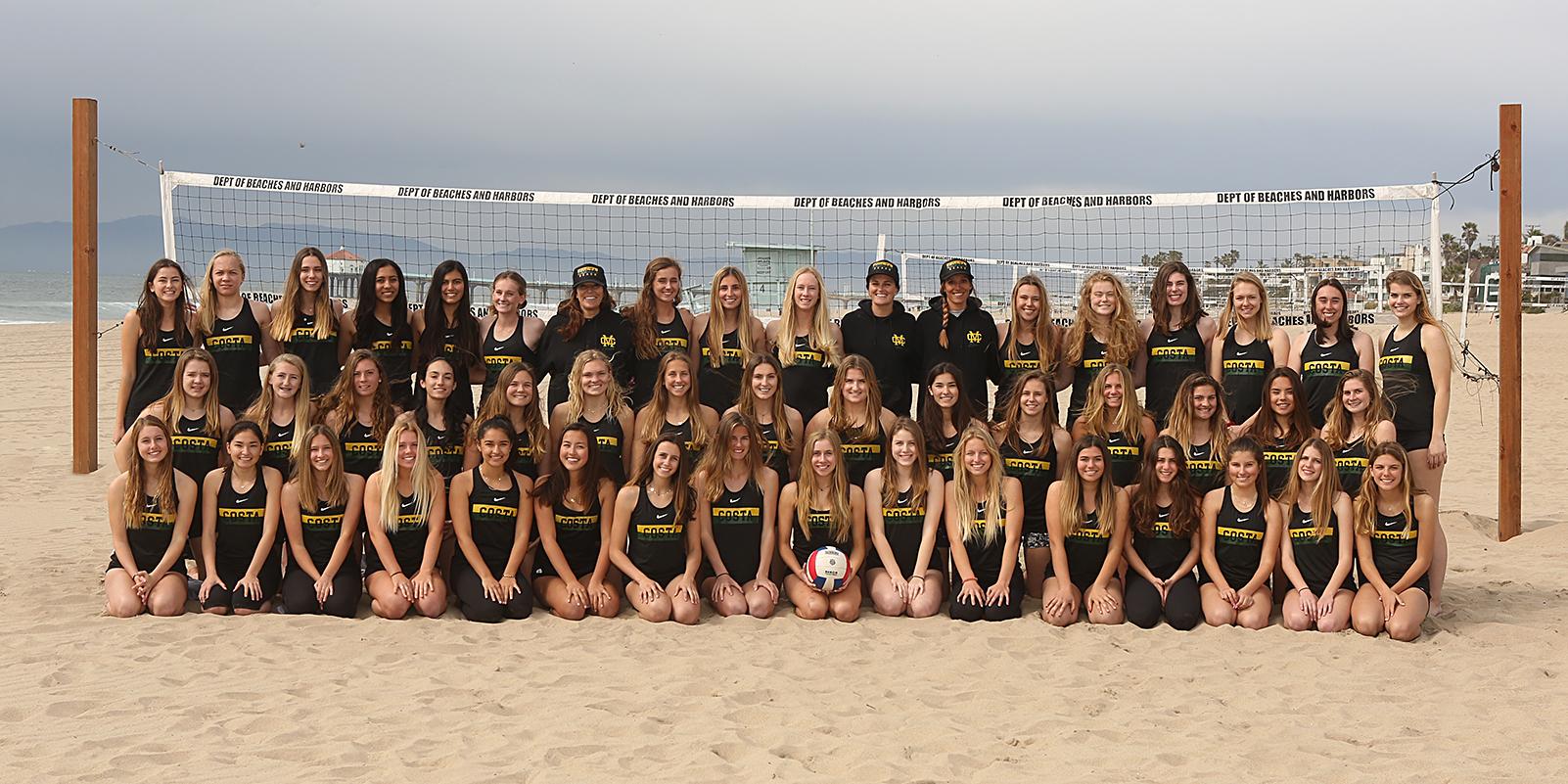 Girls Beach Volleyball would like to Thank our coaches, Coach Nancy, Coach Karissa, Coach Nicole and Coach Traci for all their hard work and dedication to our program.
We are so sad we had to cut our season short, but we are fortunate to have played in several IBVL tourneys, the new Orange County league and that we had our Costa Pairs tourney. Our Beach team was undefeated in IBVL and the Orange County League.
Thanks for being so supportive and helping grow our sport!