Girls Beach Volleyball finishes another winning season!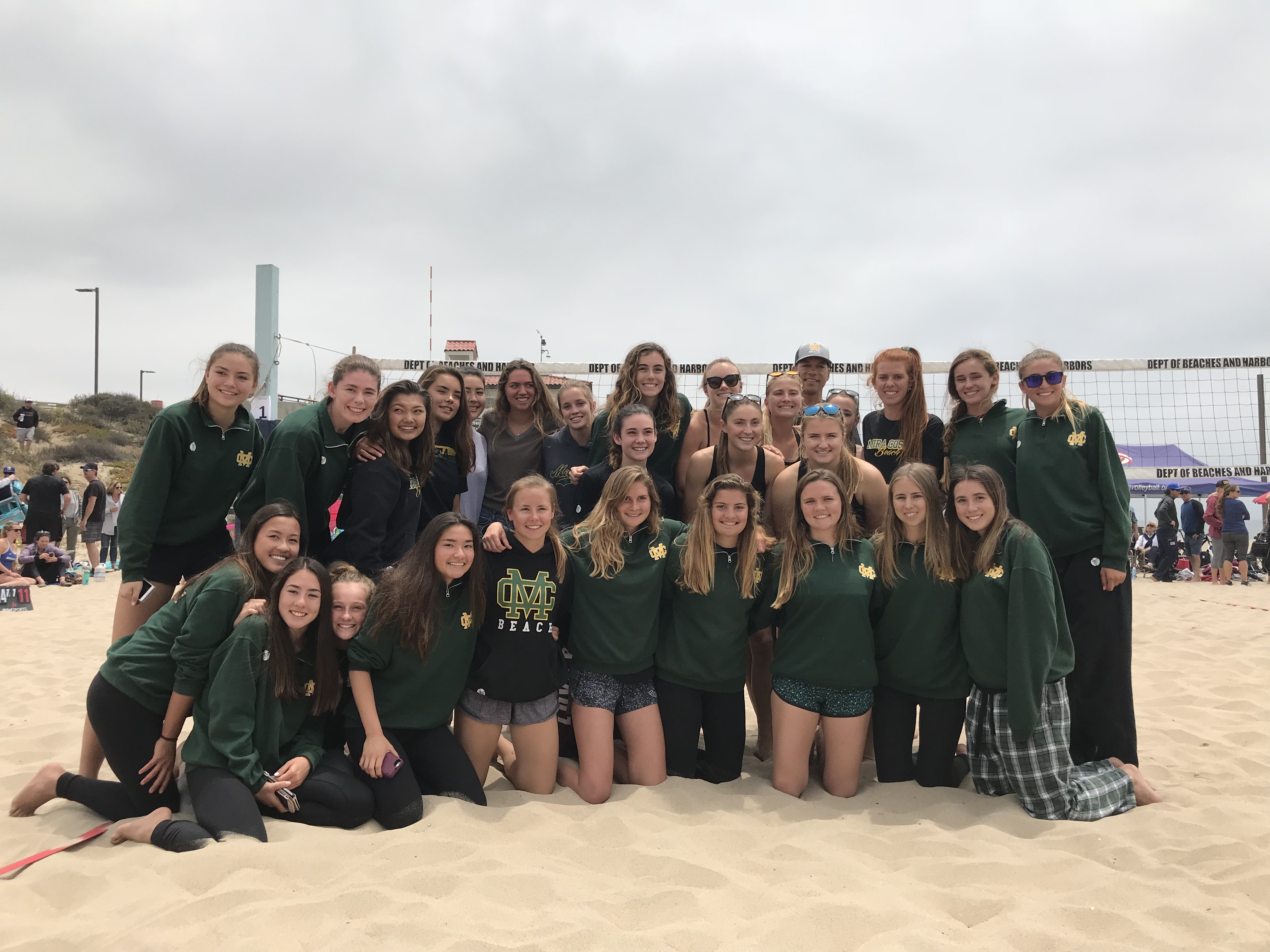 The Girls Beach Volleyball team capped off a great season with their sixth consecutive IBVL League Championship, and their second consecutive IBVL State Championship!
Another highlight of the 2018 season was the induction of Head Coach Eric Fonoimoana into the Mira Costa Beach Volleyball Hall of Fame.  Eric is a distinguished Mira Costa Alumni whose many athletic accomplishments include a Gold Medal in beach volleyball from the 2000 Olympics in Sydney.  The team grateful for Eric's dedication to Mira Costa beach players over the past six seasons.
In 2018 there 45 girls participating in the program, 13 of which had D1 College Commitments!  Women's Beach Volleyball is the fastest growing NCAA sport, creating opportunities for many girls.
Thank you to our boosters and sponsors who help keep the program running, and the team looks forward to another great season in 2019!
Click Here for article on AVCA High School Beach All-America Teams