Costa Girls Beach Volleyball finishes another season undefeated!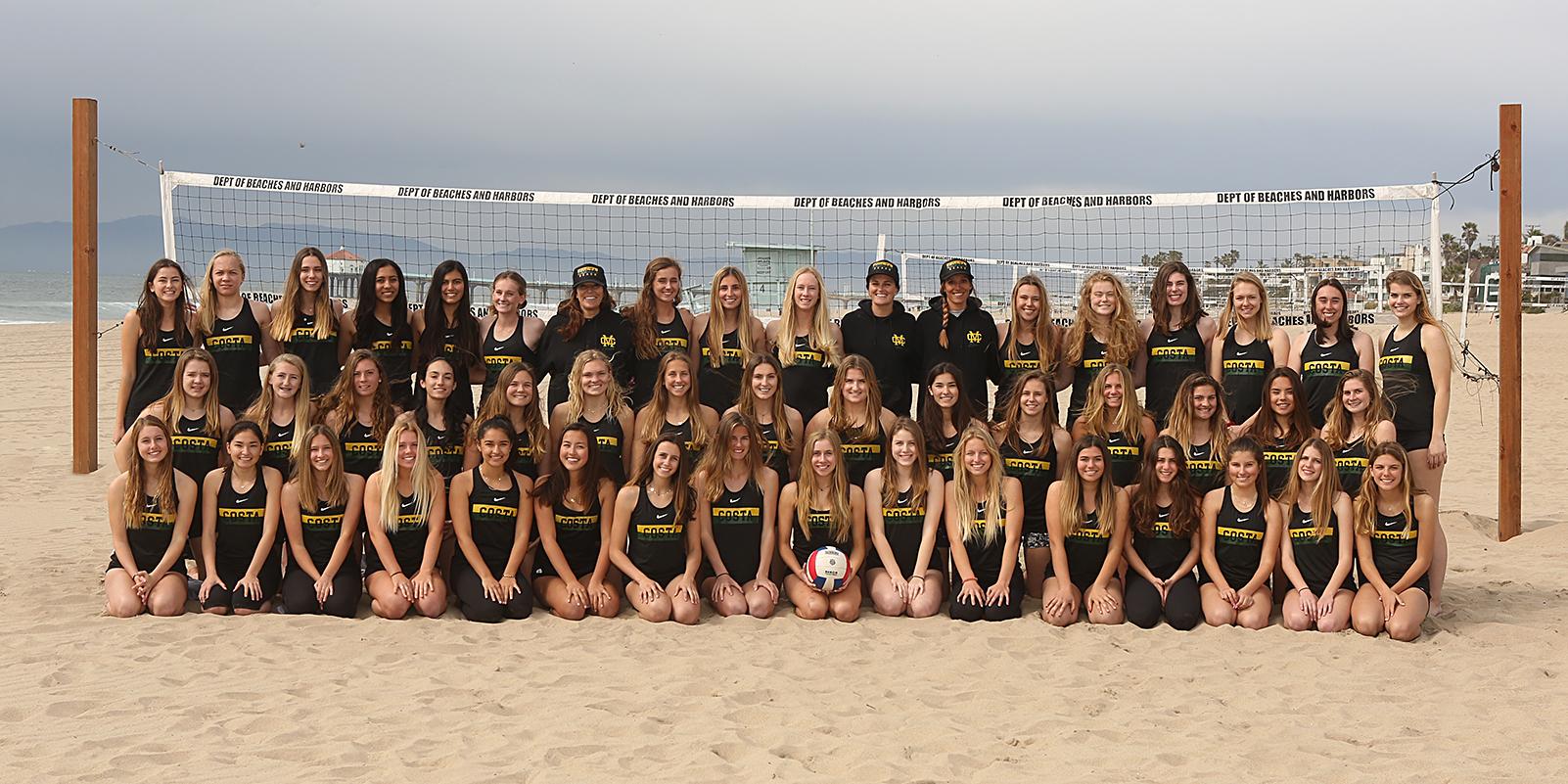 The Mira Costa Girls Varsity Beach Volleyball team ended their regular season undefeated with a 3-match win versus a very competitive Redondo Union team last Wednesday, April 24, giving Costa first place seeding going into IBVL Play-offs.
Play-offs and finals will be Saturday, May 4 at Dockweiler State Beach.  The girls have to win three more matches to potentially claim their 7th Consecutive IBVL Championship!