Beach Volleyball – Girls
The Interscholastic Beach Volleyball League (IBVL) will be entering its seventh season in 2018. Mira Costa has played in all six previous seasons, and in 2017 was named the IBVL California State Champions!
For the past five consecutive years, Mira Costa has taken 1st place, and been named League Champs. This will be the 5th season that Mira Costa will have both a Varsity and Junior Varsity team.
Manhattan Beach is the center of Beach Volleyball, which is now the fastest growing NCAA sport. Mira Costa had 14 NCAA College recruits on the team in 2017. We are grateful for the support of MBX in helping to provide this opportunity for the girls, and to our amazing coach!
Girls Beach Volleyball is a Spring Sport.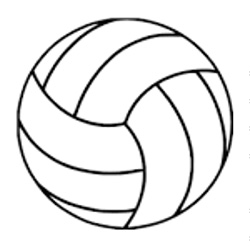 For current updates on Girls Beach Volleyball and Tryouts in 2021 please Click here
Girls Beach Volleyball would like to Thank our coaches, Coach Nancy, Coach Karissa, Coach Nicole and Coach Traci for all their hard work and dedication to our program. We are so sad we had to cut our season short, but we are fortunate to have played in several IBVL tourneys,…
Keep reading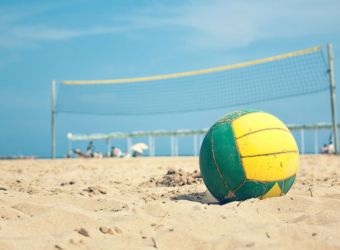 Try Out Dates:  January 27 and 29, 2020 Time:  2:30 – 4:30 pm Location:  2nd Street in Manhattan Beach ​1.  Complete the Mira Costa Athletic Packet. 2.  Register with the Booster Club President.  CLICK HERE to fill out the pre-register form. Please register…
Keep reading