Girls Basketball Tryouts Wednesday, Aug. 28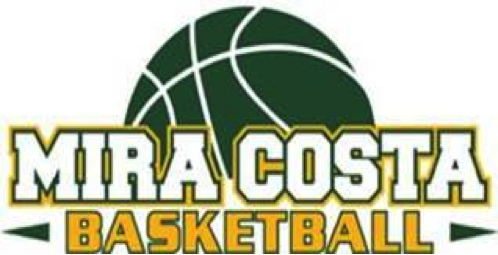 Girls Basketball tryouts will be held Wednesday, August 28, from 5:30 to 7pm at MBMS.    If needed a second day of tryouts will be Friday (August 30).  Teams will be announced on Saturday, August 31.
For everyone in the basketball program, there is a mandatory meeting on Sunday, September 8, at 2pm at Costa.   Each player plus at least one parent must attend.   The meeting will take 90 minutes, and cover a lot of crucial information.    It is the only meeting all year at which we get all players and parents together.