Congrats to outstanding Boys Basketball players!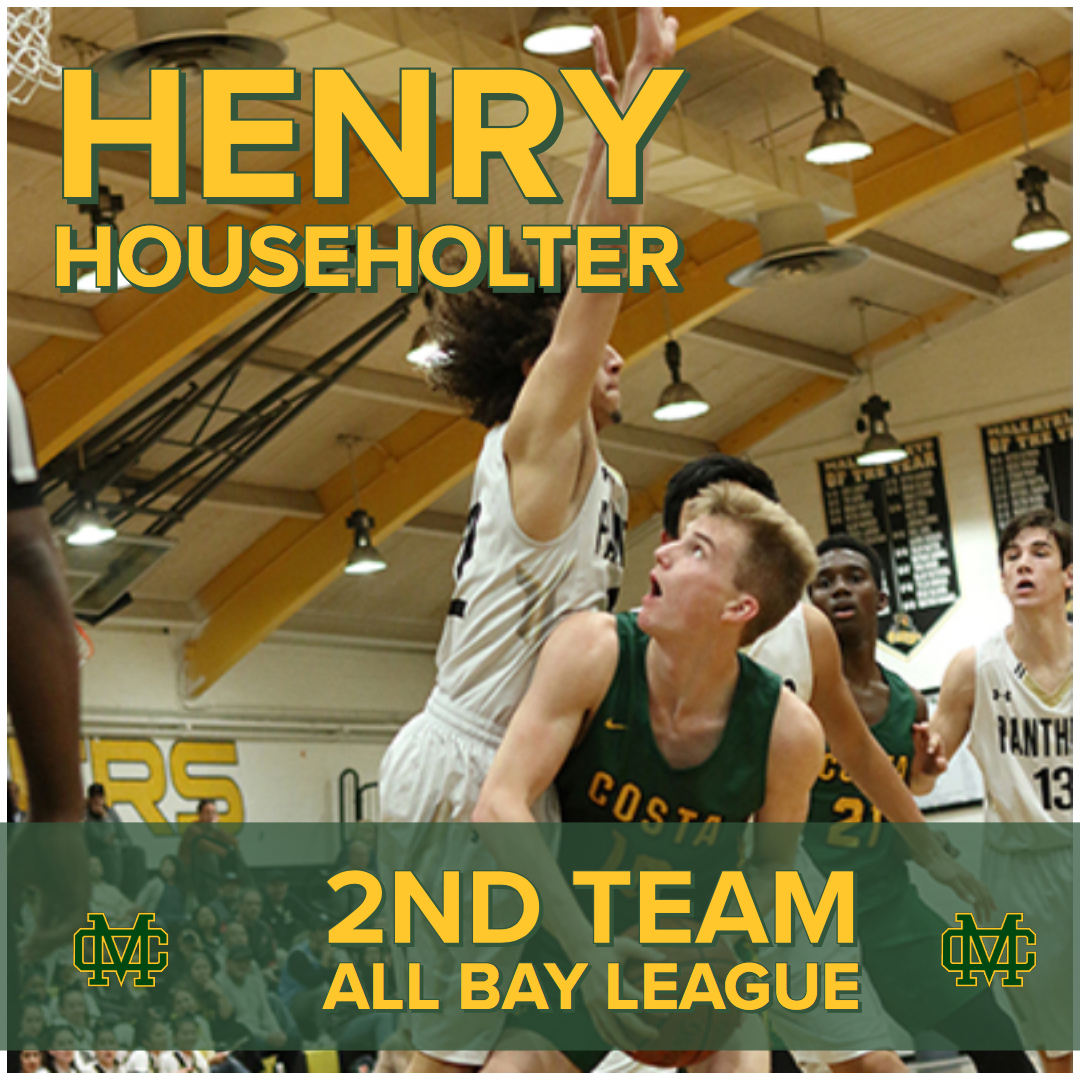 Congratulations to all of our graduating seniors and to Lucas Hobbs for being selected as 1st Team All Bay League / 2nd Team All Area and to Henry Householter for being selected as 2nd Team All Bay League!
Here's a special shout out to Carson Carey, who has committed to playing at the next level at the University of Puget Sound!!!
Go Mustangs!