MCHS Band & Guard Program is ready for 2023!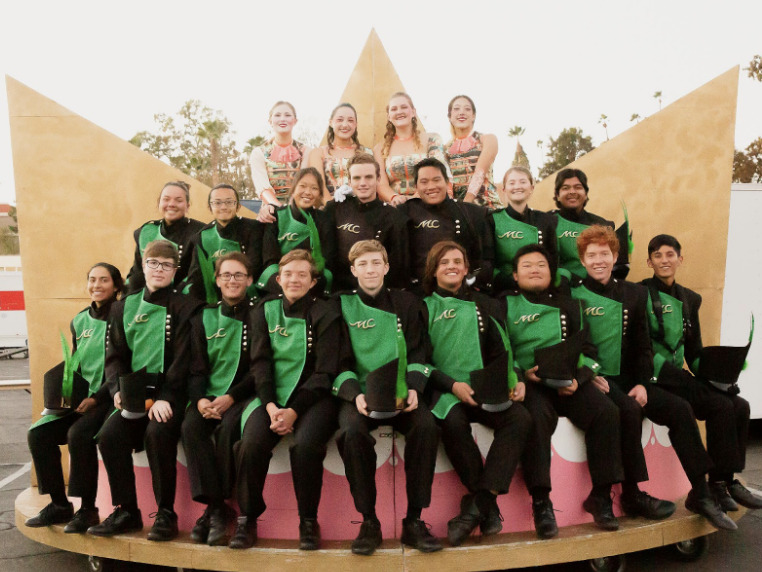 Our two Winter Athletic Teams are starting up. Winterguard has a Varsity & JV team this year and the first competition is on Saturday 1/28. MCHS Indoor Drumline is also well underway and we have our first competition on Saturday, 2/11.
MCHS Parade Team is a year-round activity, and we will be marching at Disney Parks on Saturday 1/21 followed by our trip to Hawaii for the Honolulu Parade on March 12th.
Our concert/jazz ensembles are gearing up for the All-District Band Festival on February 16th and just to top it off, we started a MCHS Pep Band and we are hoping to support even more students at MCHS. It will be a busy & fun year!