Marching Band & Colorguard Competitive Season is beginning!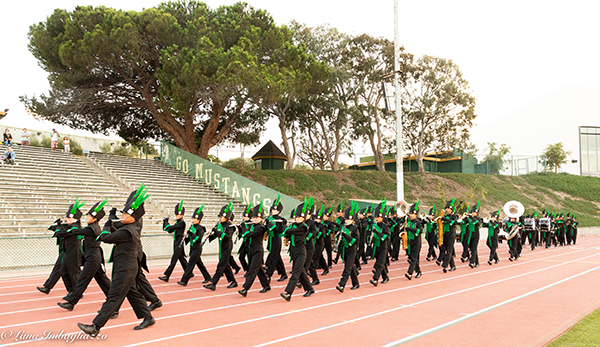 Our students have worked hard for months to perfect our 2022 show, "Let Them Eat Cake." We will kick off our competitive season opener for the Western Band Association circuit on Saturday, October 8th. We hope you can come out and support Costa at one of our exciting competitive field shows.  
Saturday, October 8th – Ayala Music in Motion Tournament, Chino Hills, CA
Saturday, October 29th – So Cal Super Show @ El Camino College, Torrance, CA 
Saturday, November 12th – WBA Regional Championships @ Trabuco Hills, Mission Viejo, CA 
Saturday & Sunday, November 19th & 20th  – WBA Grand Championships
MCHS Parade Team! 
We will be kicking off our recruiting season for any students interested in joining the MCHS Parade Team. The MCHS Parade Team includes our current Marching Band & Colorguard team, plus additional Musicians and Colorguard performers from our schools. Open to all Mira Costa student musicians and performers who want to try it out. Also open to MBMS & Hermosa Valley 8th Graders. We welcome Band, Orchestra, Choir, Drama, or any student interested in the performing arts. This year's highlights will be marching at Disneyland and a chance for the high school Parade Team members to go to Hawaii for the Honolulu Festival Grand Parade in March 2023. Please contact costabandguardboosters@gmail.com for more information.