Congratulations to the JV and Varsity Winterguard teams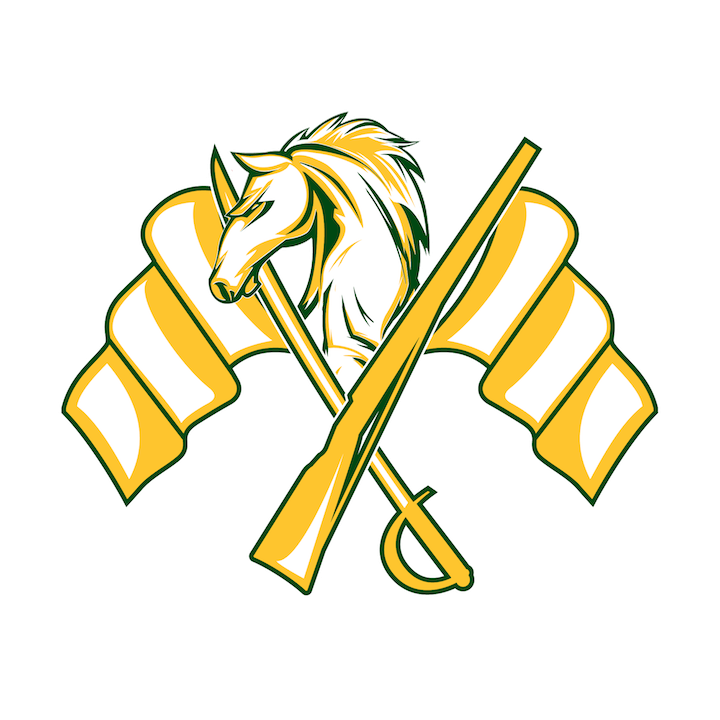 For the first time this season, both the Varsity and JV Winterguard teams were able to compete in person.  After only a couple of weeks of practice, each team performed as though they were in mid-season form.
Congratulations to the JV team, which placed first overall in their division, earning a score of 72.09, with first place scores in Individual Equipment and Design Analysis.
Congratulations to the Varsity team that earned an unprecedented score of 81.36, placing them fourth in their division against teams that have been actively competing for months.