Congratulations to both of our winter sports for an amazing start to the season!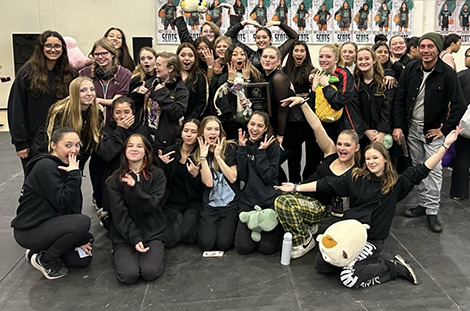 Our MCHS Varsity Winterguard team placed 1st & our JV team had an impressive 4th place finish at their first official competition in Upland on 2/12. Our MCHS Indoor Drumline Team also placed 1st out of 20 teams in their division at their first competition of the season on 2/11. Our winter sport teams are off to an amazing start and we cannot wait to see what the future holds.
Our MCHS Parade Team performed at Disneyland on this past January with great success and we are off to Hawaii in March to perform at the Honolulu Grand Festival Parade where we will represent Mira Costa High School. Lots of excitement at the MCHS Bands Program!