Badminton Team looks forward to first tournament!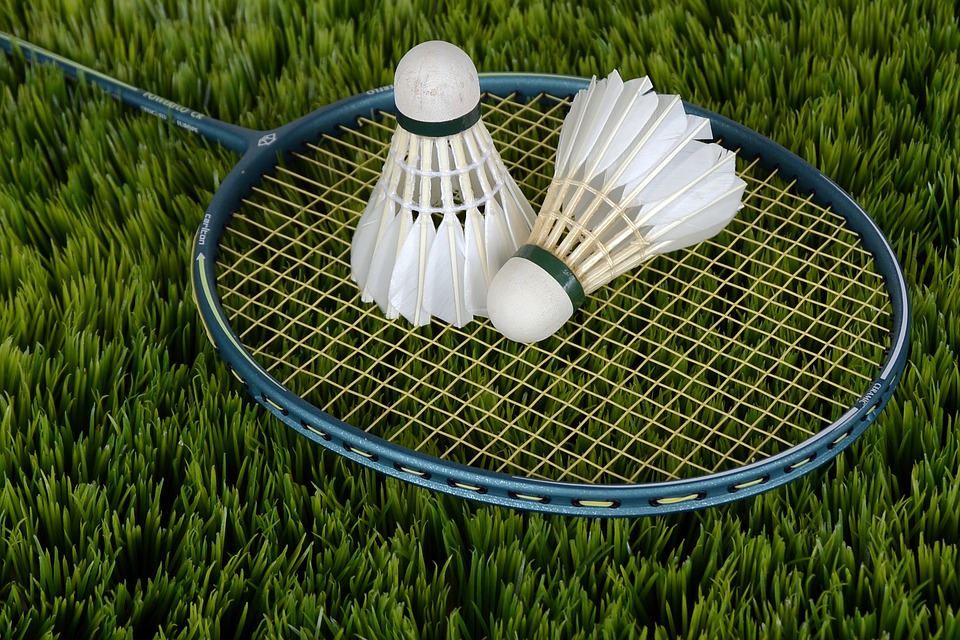 For the past four weeks, both Varsity and Junior Varsity teams have been working hard to get ready for the 2018 season.
The first Varsity Tournament this weekend March 3rd in Acardia High.
Also, Mira Costa will be hosting its own Tournament on March 9th and 10th. A total of five high school teams will be competing at Manhattan Beach Badminton Club. Please come to cheer for us!
Finally, a big "Thank You" to all families making generous donations.