Badminton team has great memories of wonderful badminton team!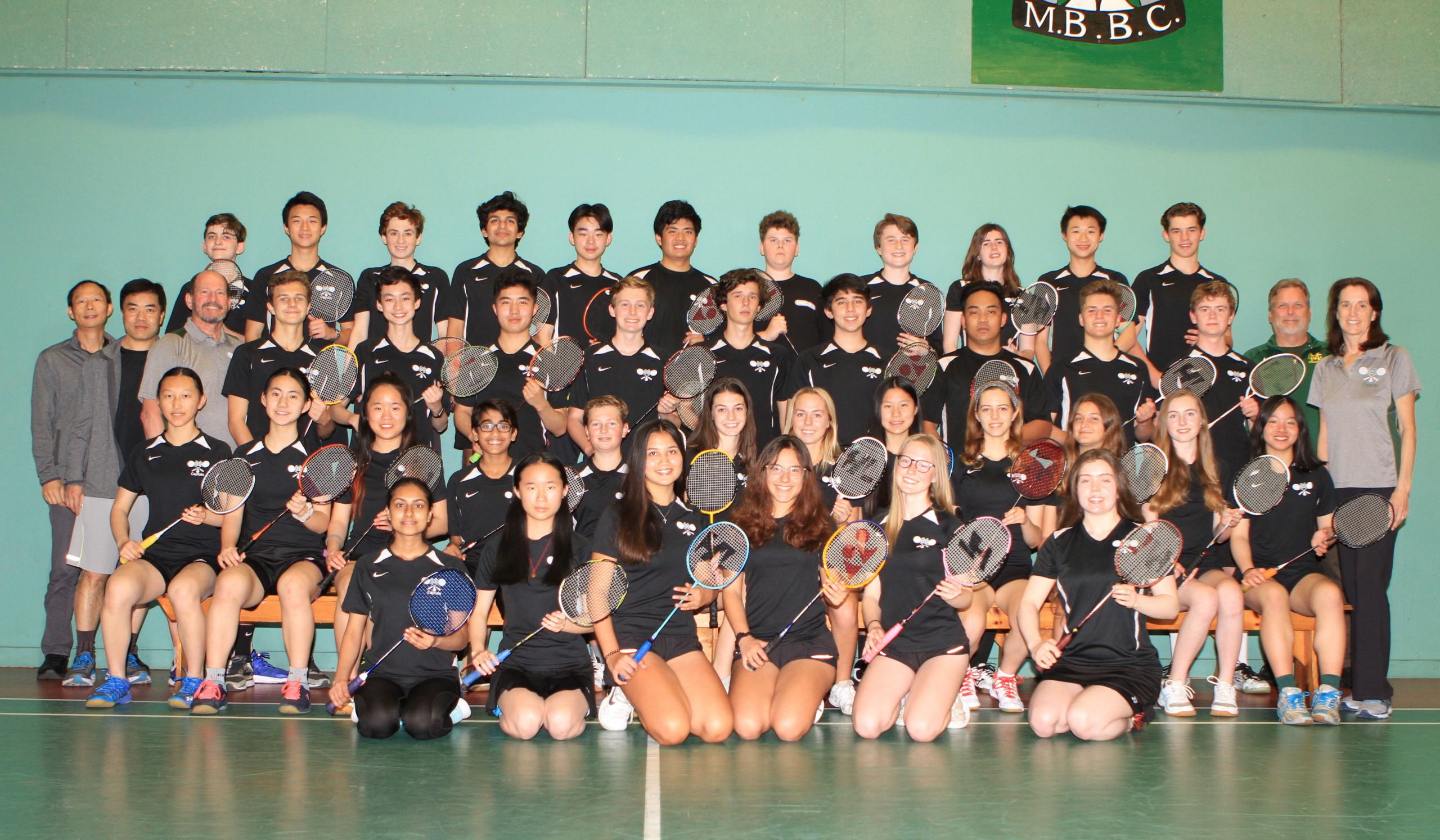 COVID-19 virus cut short of our badminton season, but it would not erase our good memory of this wonderful badminton team, nor would it reduce our appreciation to our coaches and their dedication. Most importantly, it should not stop our tradition as a badminton team to have an end-of-year party to send our best wishes to our seniors!
The Badminton Booster Club will hold a virtual end-of-year party on Saturday, June 6th.  Parents of the Badminton Booster Club and student players will thank our coaches and celebrate with our newly graduated seniors on more time in this special "party".