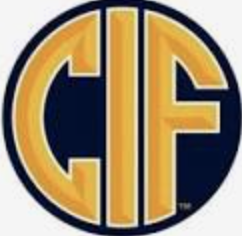 The MCHS Badminton team lost in the semi-finals and took 3rd place in the CIF-SS 3rd Level Tournament.
Isabelle Chen and Evelyn Wang (Girls Singles), Anya Gore and Jaclyn Wang (Girls Doubles) and Zach Berkes and AJ Hardimon (Boys Doubles) qualified for the CIF-SS Individuals Medal Tournament. Isabelle Chen placed 3rd and Evelyn Wang placed 9th.
Isabelle Chen placed 3rd in the CIF Southern California Regional Championship.
Congratulations to all players for a great season!