Board Members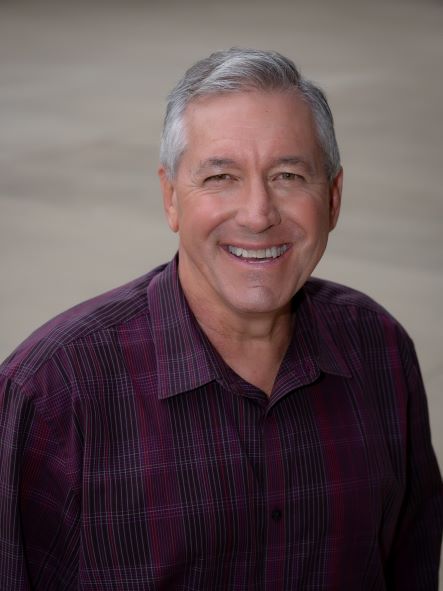 Ed McKeegan - Chair of the Board
Ed McKeegan - Chair of the Board
Mr. McKeegan is the founder and Managing Director of MEI Capital Partners, a commercial real estate Investment firm.  He also serves as President of MEI Real Estate Services, a Brokerage, Management and Consulting platform specializing in the enhancement and repositioning of commercial real estate assets.
Prior to forming MEI in 1987, he served as a Manager for Jones Lang Wooten International specializing in the repositioning of Class 'A' office building assets.
Prior to JLW, he established and successfully ran the largest executive suite in West Los Angeles for the Olympic Plaza Partners. While in law school Ed clerked for several law firms.
A graduate of Niagara University, with degrees in business marketing and political science, he holds a Juris Doctorate from Western State University, is a Certified Property Manager and a Certified Commercial Investment Member.
Through MEI, he has provided real estate investment, brokerage and management expertise for Investment Partnerships, Trust Departments (including those at Union Bank of California, Wells Fargo Bank, and First American Trust Company), as well as institutional real estate investors such as Great American Insurance Company, TA Associates, RCB Trust and Southport Financial Corp. He has sold, leased, and managed dozens of multi-family residential, commercial office, retail, and industrial properties. He has experienced great success in turning around underperforming assets.
He has served on the Boards of and/or maintained professional memberships in the Institute of Real Estate Management, CCIM, the Urban Land Institute, the American Industrial Real Estate Association, and the California Association of Realtors. Ed holds a real estate broker license in California.  In 2003, he served as the Los Angeles Chapter President for the Institute of Real Estate Management.
Mr. McKeegan loves the ocean and is an active competitor in surfing and ocean prone paddle boarding.  He is a member of several local community organizations and serves as the Treasurer and is on the Board of The South Bay Boardriders Club; as well he serves as a Governing Board member of the Manhattan Beach based MBX, a non-profit benefitting the kids from the Manhattan Beach School District.
Ed is married with two daughters and lives in Manhattan Beach, California
Close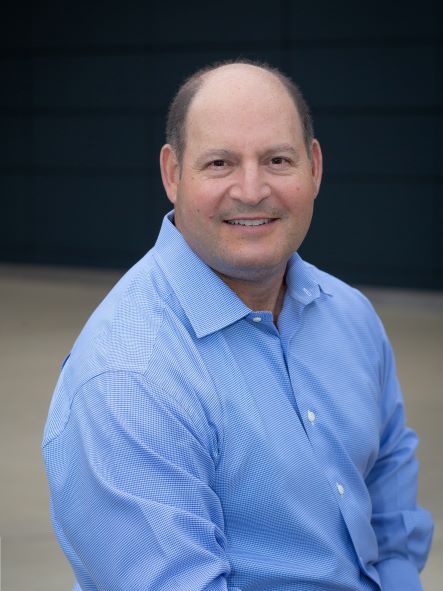 Paul Hoffman - Treasurer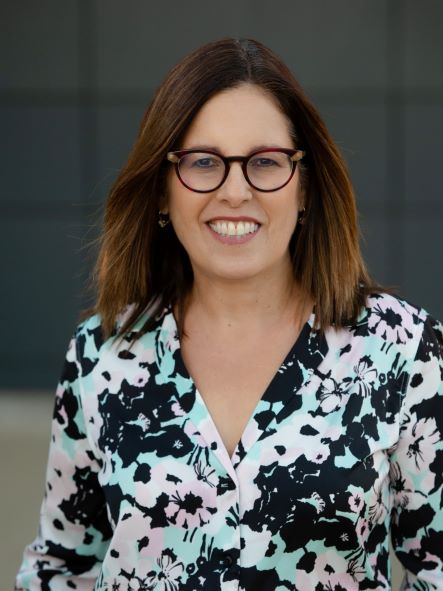 Andrea Ramey - Secretary
Andrea Ramey - Secretary
Andrea Ramey has been on the MBX board since it's inception. She has raised four boys that all went through MBUSD starting in 1996 with the last graduating this past year 2020. She was involved in the PTA from elementary to high school and Co-President for Mira Costa's Boys Basketball.  Andrea started her career as a buyer for Nordstrom is now a technical recruiter for a local boutique agency PeopleWare Staffing. Andrea says, " I love being a part of this community and working with such smart people on the MBX board."
Close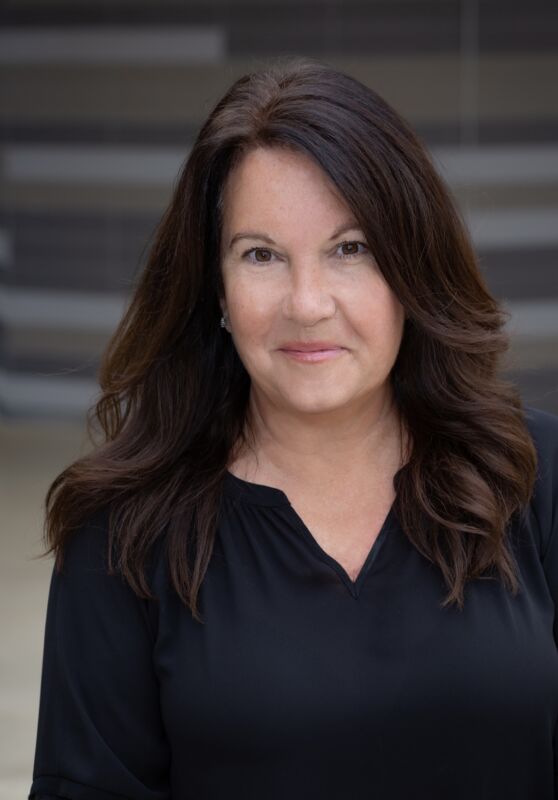 Bonnie Darrow - VP of Facilities and Grants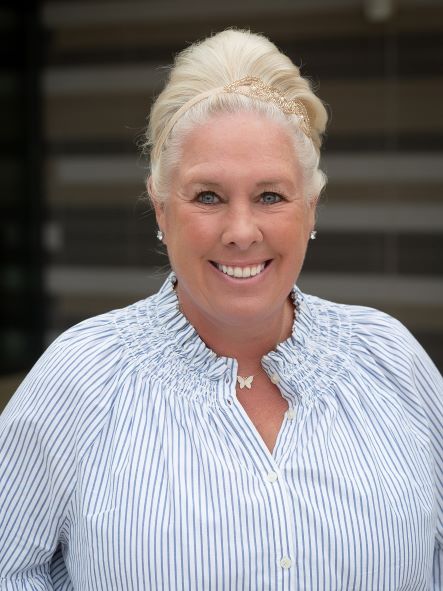 Pennie Stepczyk - MBX Advisory Board President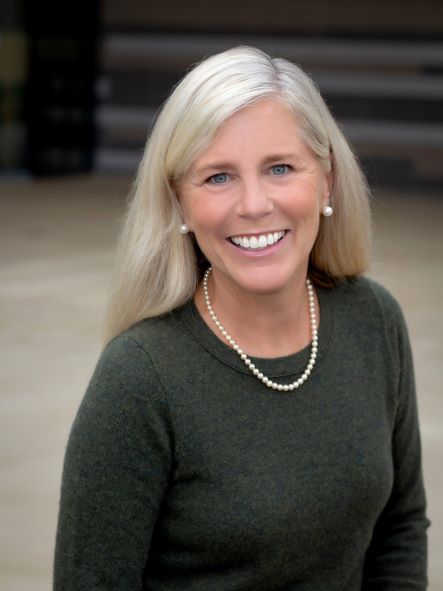 Patti Ackerman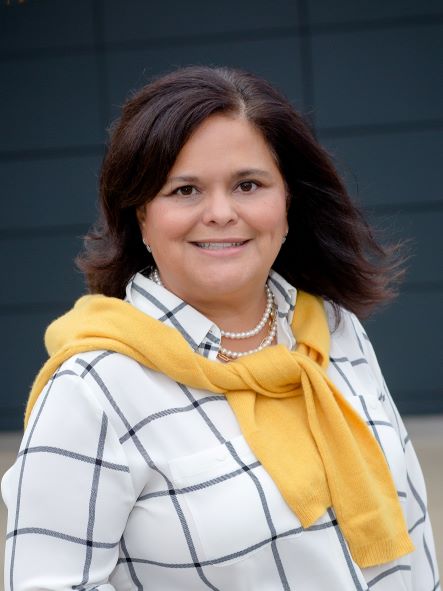 Susy Werre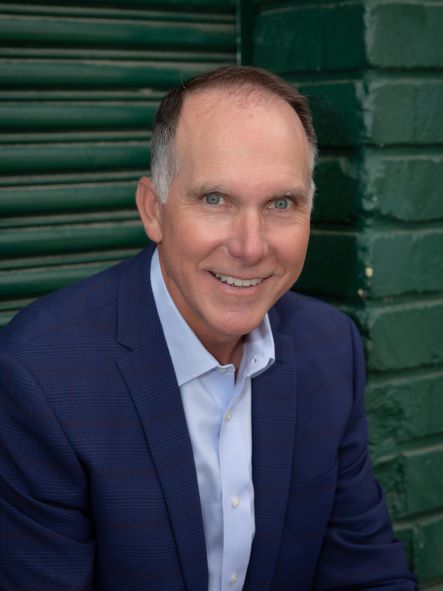 Bill Fournell
Bill Fournell
Bill Fournell is a resident of Manhattan Beach and married for 31 years with four children ages 26, 24, 20, and 17.  Bill has recently completed serving 13 years as a local elected school board member with MBUSD.  He has also completed serving 3 terms on the SoCal Regional Occupational Center board as well.  He has also served on the board of Manhattan/Hermosa AYSO.
Professionally, Bill recently retired as an executive with Farmers Insurance having held various leadership roles including as Head of: Agency Marketing, Training Transformation, and Internal Strategy.  Prior to joining Farmers in 2008, Bill spent 26 years in management consulting primarily at Ernst & Young and Cap Gemini.  
Bill holds an Associate Arts degree from El Camino College, Bachelor of Science degree in Management Information Systems and an MBA both from California State University, Northridge.  
In his free time Bill loves spending time with his family, coaching high school football, competitive cycling, refereeing youth soccer matches, backpacking and surfing.   
Close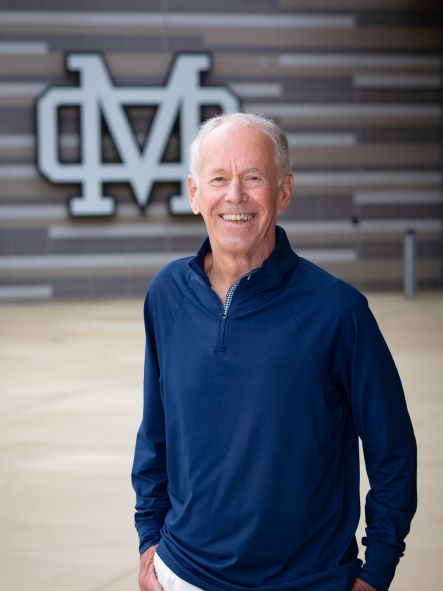 Gary Wayland - Founder