MBX Summer School Registration and MBX Flex Registration is OPEN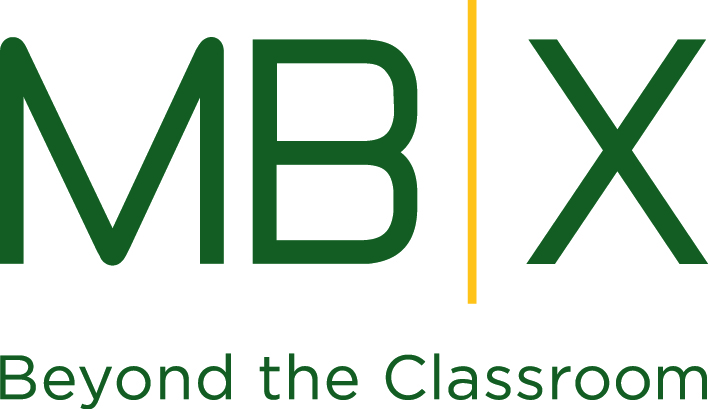 Space is available in all classes!*
Registration for both academic and summer athletic programs are now open for Seniors, and Juniors, and Sophomores. Freshman registration opens tomorrow, Thursday, 3/15 at 9am. Register for the grade your student will be entering in the fall.
The 2018 MBX Summer School Dates are:
Session 1: Monday, June 18 – Friday, July 6
Session 2: Monday, July 9 – Thursday, July 26
Classes will run Monday to Thursday, except for the week of July 4th when classes will be held Monday, Tuesday, Thursday and Friday. Academic courses meet from 8 am to 1:30 pm.
Courses available and information is available at www.mbxfoundation.org under Summer School or by clicking here.
Questions? Contact:  [email protected] or [email protected]oundation.org.
MBX Flex courses are available to students needing a more flexible summer school schedule. Space is available in all classes. Please check our website for more information and available courses by clicking here. Classes can begin as early as June 18, 2018 and must be completed by August 10, 2018.
Enrollment is limited. If your desired course is full, please sign up for the Wait List. MB/X will open additional slots pending instructor availability.
To register CLICK HERE.