MBX is thrilled to announce the continued partnership with The Art Box Academy!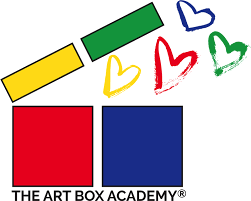 Keep Your Kiddos Engaged and Inspired!
Purchase any Art and Activity Box and or Art Lesson Bundle and 20% will be donated directly to the MBX Foundation!  Just check the box at check out!
**Art and Activity Boxes**
Inspired by the Great Master Artists and Architects plus 5 additional projects and or activities for extended creativity and play!  Portioned-Packaged-Delivered
Signature Architecture Box! Signature Paint Box! Fairy Box! Jumbo Architecture Box!
**Art Lesson Bundles**
A mini 3-month series of lessons with three lessons in each box!  All supplies included-zero shopping!
Tile Architecture! Modern Art! Design and More!
Click Here to purchase and for information