2021 MB10K is looking for Volunteers!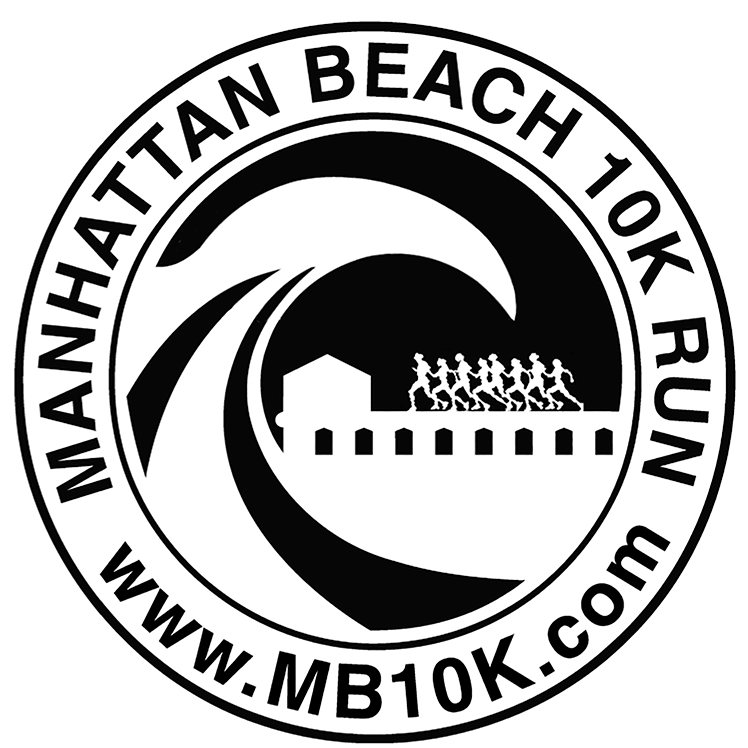 If you'd like to volunteer for the race, there are race day opportunities on October 2, and non-race day opportunities.  Just simply complete the information requested in the link below, and if we have a spot for something you're interested in doing, we'll get in contact with you:
Click Here for volunteer
Thank you!
MB10k Race Committee
The MB10K is a non-profit event and the proceeds are donated to community fitness-related causes & scholarships. We & the Race staff are all volunteers."