Wrestling attends preseason tournament!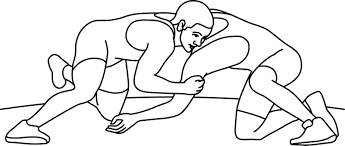 On Saturday, October 23, the Mira Costa Westling team had a preseason tournament held at Cerritos College.  The team had two sophomores and 5 varsity players attend.
The wrestlers that attended were:
Nathan Smith, Alex Virtue, Nick Strizzi, Trace St. Bernard, James Hennessey, Andrew Chaney, Greg Sevaston, and Quinn Raper-Mateo
Results:
James Hennessey – 1st Place/Varsity
Andrew Chaney – 3rd Place/Varsity
Greg Sevaston – 4th Place/Varsity
Alex Virtue – 6th Place/Frosh-Soph
Season starts on 11/23/19!