Mira Costa Boys Volleyball Holiday Camp on February 20-21!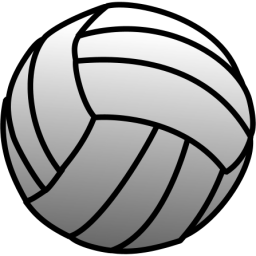 The Mira Costa Boys Varsity Volleyball Team is hosting it's 6th Annual Holiday Volleyball Camp on Wednesday, February 20 and Thursday, February 21, 2019, at Manhattan Beach Middle School Gym.
Boys ages 9-14 are welcome to attend, where they will work on fundamentals, perform drills and take part in scrimmages. Beginner, intermediate and advanced players are all welcome.
Camp will run from 9am – 12pm on both days.
Questions – please email Stacey Rusher @ [email protected].
Come play, learn & have fun with this year's Varsity team!