Congrats to David Halushka, the new Swim and Dive head coach!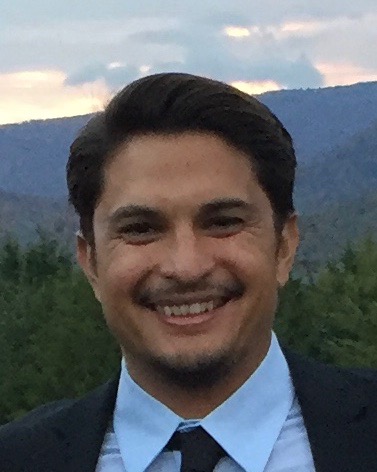 David Halushka has been hired as the new head coach for the Mira Costa High School varsity swim and dive team. Coach Halushkais is currently a Special Education Teacher at Mira Costa High School.
Coach Halushka has been the Mira Costa High School boys' and girls' varsity water polo assistant coach since 2005. In addition to that, he was the varsity assistant swim coach at MCHS for Coach Dan Bartlett from 2006- 2009, and has been coaching the frosh-soph swim teams at Mira Costa since 2010.
In addition to the new head coach, the Swim and Dive Team  have an awesome coaching staff for this season. Christina Paganelli, Melissa Krauth, Andrea (Andi) Meek, Mona Stone and Adonis Nahabed are all looking forward to the upcoming season. Everyone is very appreciative of all their efforts and commitment to the program!
Try outs will be held in December. Click Here to find emails and information on the Mira Costa Swim and Dive Team website. Coach Halushka and the entire coaching staff look forward to continuing the strong tradition and success that our swim and dive team has become accustomed to.