Costa Softball March updates!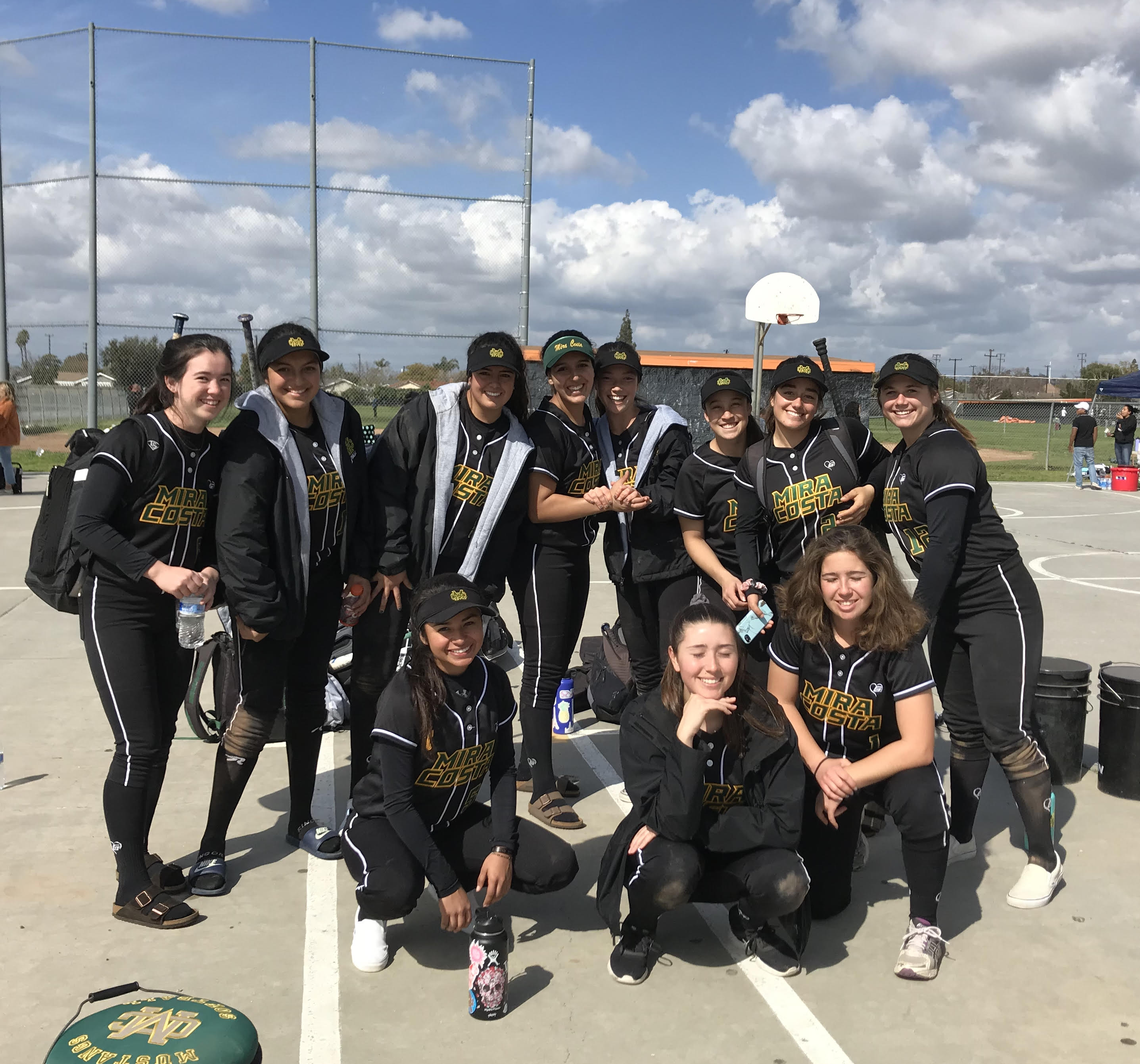 Since the season started The Mustangs have competed in two tournaments and faced tough non-league opponents.  Varsity is 5-9 and have their first Bay League game on Wednesday 3/20 vs Palos Verdes at Mira Costa.  JV is 2-2-1.
This weekend, Varsity competed in the Torrance National Tournament finishing with a record of 2-3 despite missing 3 of the Varsity starters on the final two days.  As a result, quite a few of the girls played in new positions and showed their versatility.  The Mustangs are scheduled to play 5 games this week (4 away, 1 home) including two games on Saturday 3/23 in the La Mirada Tournament.
Go Costa!