Boys Soccer kicks off pre-season with 3 games in 3 days!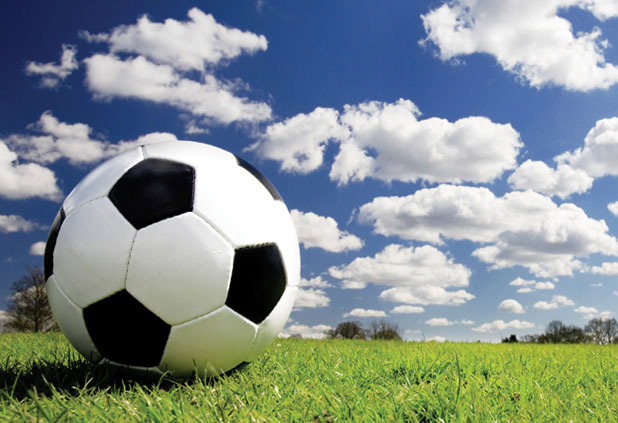 The Boys' Soccer program kicked off the pre-season with all 3 levels playing 3 games in 3 days. On Tuesday the teams traveled to Torrance High and got a sweep with Varsity winning 3-2, JV 9-0 and FS 6-0. Senior Carson Nguyen scored 2 goals for Varsity, including the game winner with 5 minutes remaining. Junior Kenneth Yap had a goal and an assist in that tight game.
On Wednesday, the teams traveled to Edison High. Varsity lost 2-1 in a tough battle. JV also lost 2-1. and FS won 6-0 again. Junior Michael Crisera got the goal for Varsity.
On Thursday the teams played at home vs Millikan High. Varsity lost 2-1 in a tough game against another Division 1 Top Ten team. Costa's goal was scored by senior Anthony Lopez. JV tied 0-0 and FS won 1-0.
Seniors Drew Rohm and Jared Tang have been doing well splitting time in goal. Senior captains Alex Rieg and Carson Nguyen are ready to lead the team moving forward.
This coming week, the teams play home games on Tuesday and Thursday.
All three teams are performing well and the boys are enjoying the competition!