Orchestra annual Pops! Concert is final performance of the year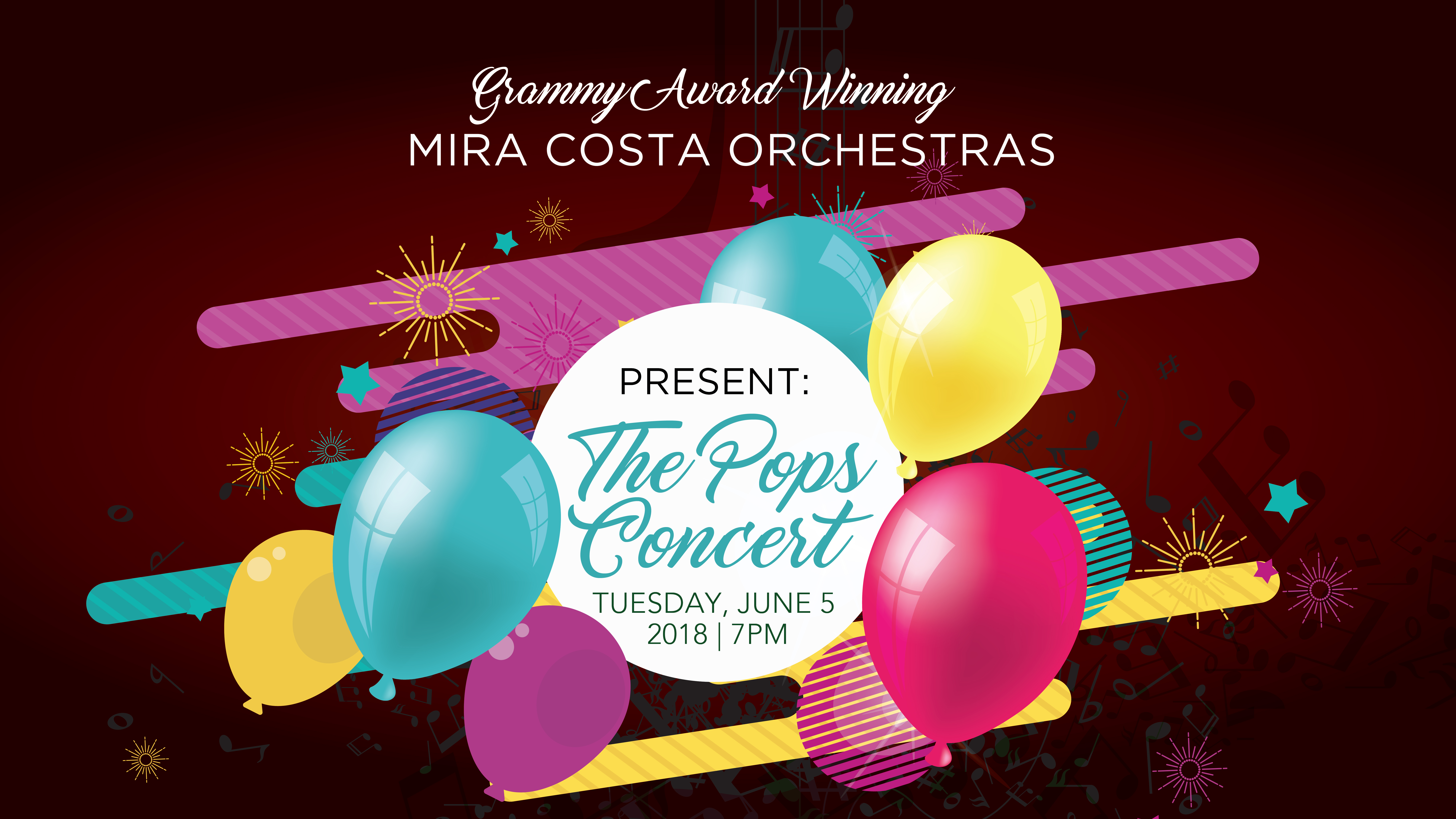 Orchestra students are hard at work preparing for their last performance of the year, the annual Pops! Concert. This is always a fun and energetic concert as the different orchestras perform a variety of selections of popular music!
The concert will take place on June 5th at 7 pm in the Mira Costa Auditorium. Tickets are $10 at the door; senior citizens and students are free.