MCHS Orchestra is in full swing!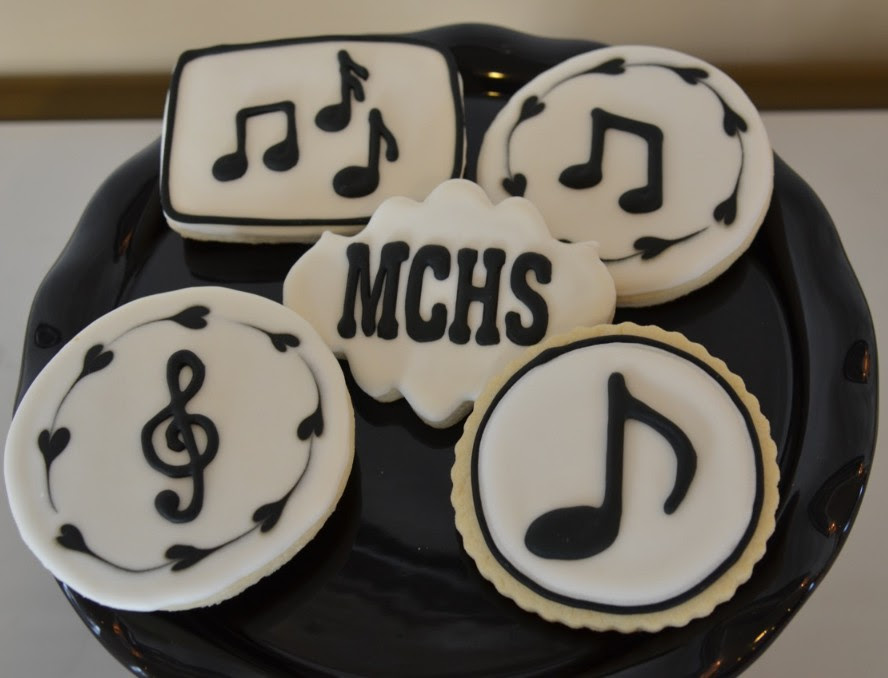 The Orchestra Program would like to announce and congratulate their new Student leaders for the 2018/19 school year.
President- Lulu Yu
First Vice President-Kevin Chen
VP of Communications- Rachel Clinton
VP of events and Activities- Sydney Pell
Representatives:
Philharmonic Violins-Cara Susilo
Philharmonic Violas & Low Strings- Gabby Olivas
Symphony Winds & Percussion- bella Arnao & Kaylee Lo
Spain Trip Updates: 
Mr. Park and his team are continuing to work very hard to take the MCHS Orchestras to Spain to perform at some very prestigious concert halls in several cities.
The Orchestra Boosters will announce by Monday, October 1st if this amazing trip is a "go" once all the deposits are received. The deadline is Friday, September 28th or earlier.
Please make all checks payable to: MBX Foundation and please put in the memo line: Orchestra Spain Trip with your student's name.
These dates are hard deadlines and it is crucial that we have both commitments and deposits by the above mentioned dates to move forward with the trip. Thank you for understanding.
Parent Party details:
Orchestra is looking forward to their 2nd annual Parent Party. This year they are very fortunate that the Randolph family has very graciously offered to host the Parent Party!
Come socialize with other Orchestra parents over food and wine on Tuesday, October 2nd from 6 pm to 9 pm at the Randolph Residence, 2208 Manzanita Ave., Manhattan Beach. This will be potluck style so look out for the Signup Genius link to sign up for appetizers, wine, soft drinks and other party essentials. It is also really important that everyone RSVP's to determine how many guests will be joining us. Any questions? Contact Regina Schroeder or Dawn Bush.
Tuxedo Fitting details:
For those who need new tuxedos, Friar Tux will be at MCHS on Friday, October 19th for tuxedo fittings and orders during periods 1-4. Please send with your student the completed Tuxedo order form with a check made payable to FRIAR TUX UNIFORMS on day of the fitting.
*Look for information regarding dress orders in the next newsletter or click here for details.
Save the date and look out for upcoming details on the first concert of the year: December 7, 2019!