Costa Orchestra hosts successful Eclectic Ensembles!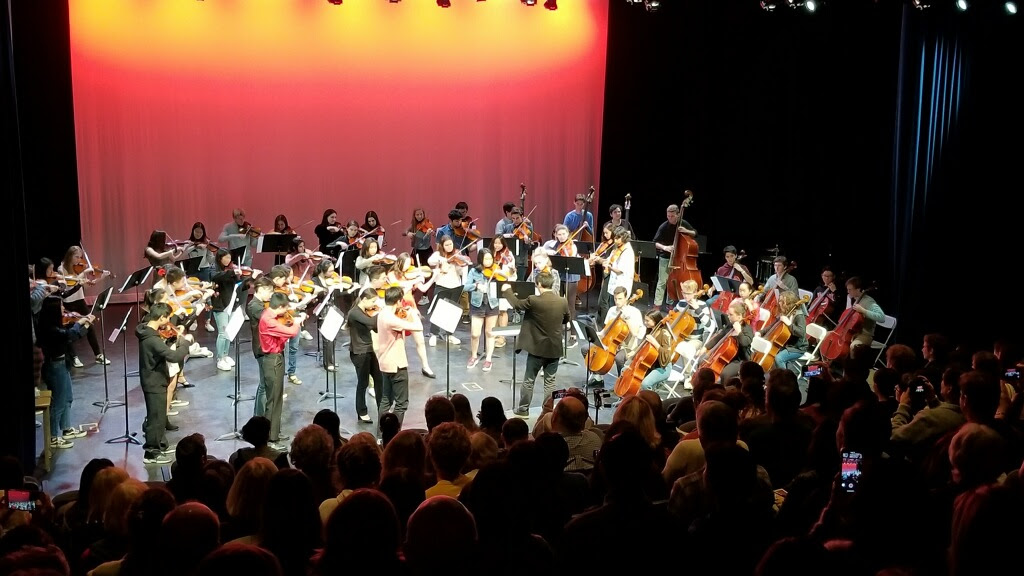 Last Friday, the MCHS Small Theater came alive with a variety of memorable, entertaining and skillful performances! A truly eclectic and exquisite evening filled with beautiful performances and camaraderie.
Congratulations to all the talented student performers who always manage to wow the audience. And a big thank you to the Eclectic Ensemble Committee, and all the parents who volunteered their time, and to everyone who donated items for the raffles and dessert. We could not have pulled off this evening without your efforts.
Several fun pictures of this evening are available to view on our website, click HERE for photos.